Britain's biggest supermarket chain Tesco has recently announced its plans to stop mortgage lending. The company's decision stems from having numerous competitors in the industry partnered with challenging market conditions.
According to a report from Reuters, Tesco Bank is looking forward to selling its current roster of home loans as it stops its lending services to the market. As of writing, the bank provides services to more than 23,000 mortgage customers, with a total balance of 3.7 billion pounds.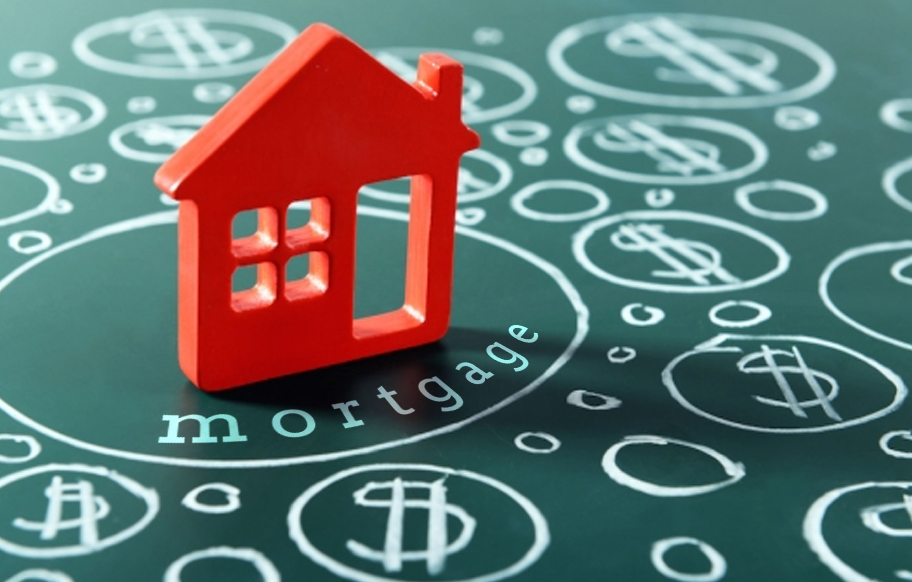 In a statement provided by the company, Tesco stated that the "challenging market conditions have limited profitable growth opportunities." Despite stopping its lending services, the business assures its clients saying that existing customers will not be affected. If a company buys its portfolio, the bank will reportedly notify its users regarding any updates.
BBC reports that around 160 jobs will be affected following Tesco's decision to quit the mortgage market.
Other Financial Institutions
A rival of Tesco, Nationwide Building Society also reportedly experienced a drop in its profit margins. From 1.31 per cent in the previous year, the company's profits fell to 1.22 per cent in the following period.
With the Brexit issue looming over financial institutions, interest rate increases have reportedly been in a standstill, thereby affecting the profit margins.
However, some powerful and established banks in the country are gearing its efforts towards introducing more home loans, including HSBC. The Financial Times states that HSBC's entrance to the industry signals increasing pressure on its competitors and on the market itself.
Further Challenges
With the tighter competition in the market and the rise of ring-fenced banks, more financial lending institutions are expected to go out of the home loan industry. In addition, customers can expect higher loan-to-value ratios that would easily be affected by economic challenges and even Britain's exits from the European Union.