The US electric automaker Tesla is getting a step closer to building its fourth Gigafactory in Berlin, despite a number of protests.
The decision to buy land in Berlin came to light last November 2019, with CEO Elon Musk pushing for dominance in the car-making market.
According to experts, this move is going to cost Tesla huge amounts of money, without a guarantee to flourish in the coming years. Experts cite the too many factories in Europe, which constitute to the abundance of supply. Additionally, the European car market isn't growing for the past years, hence, sales will not get a boost.
Meanwhile, Tesla's board of directors approved the purchase of the 300-hectare property. On January 9, the Brandenburg government has approved the sale, which means the company can push through their plans sooner.
"The investment is a unique opportunity. It gives young people with a good education or a university degree the possibility to stay in our region—an option that didn't exist in [the] past years," said Mayor Arne Christiani.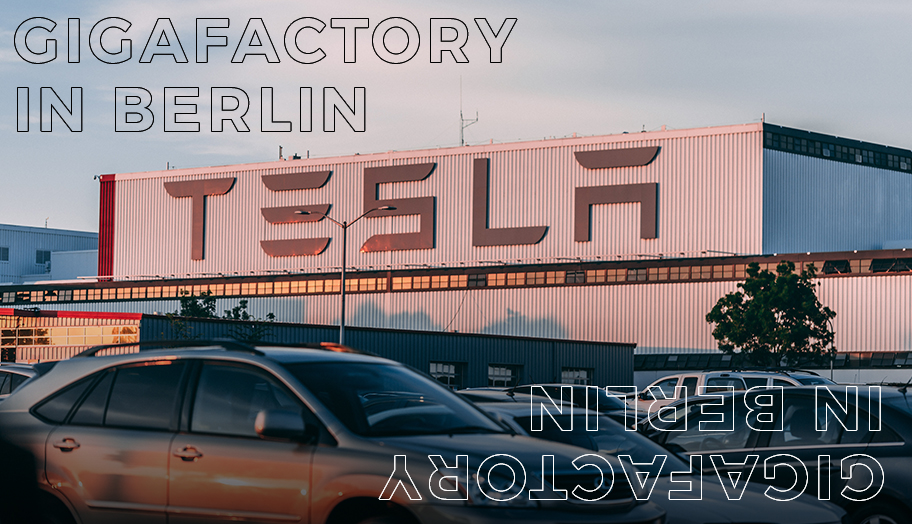 According to the Tesla spokesperson, the property price for the 300-hectare land is 40.91 million euros or $45.36 million. The price is still under external review and might increase depending on the market value.
Before the electric carmaker company builds the factory, a number of assessments will be conducted on the area as US bombs might still be on the ground. According to reports, the property used to be an industrial area in World War II, therefore, weapons and bombs can still be found.
The new Gigafactory is expected to create more than 12,000 jobs in Berlin and also produce about 500,000 cars in one year. This will be a huge challenge for automakers like BMW AG, Volkswagen AG, and Daimler AG.