For months after Tesla and General Motors appealed to the federal government regarding a possible extension on the tax credit for electric vehicle buyers, the Trump administration remained firm in its decision to ignore the petition.
Following this, the current policies in place will no longer be observed after a carmaker has reached its 200,000th mark in electric vehicle sales. According to Forbes, individuals are entitled to a $7,500 tax credit, provided their chosen place of purchase or automaker has not sold over 200,000 cars.
As of writing, only Tesla and General Motors have reached this target. Nissan is the next carmaker slated to achieve this certain target, reports Forbes. Meanwhile, Ford, BMW, and Mercedes-Benz are also on their way to achieving this number.
Under this, individuals gearing up to purchase electronic vehicles or alternative-fuel cars will not be given a federal tax incentive.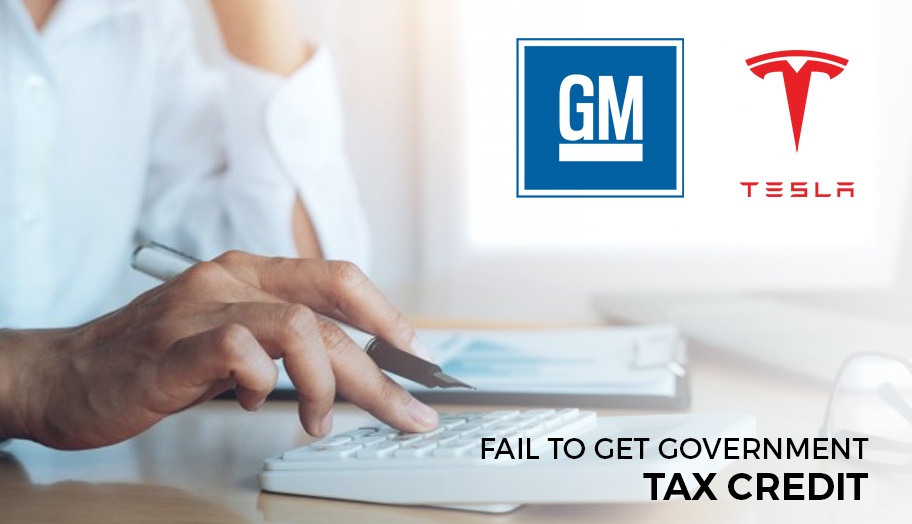 In a statement, Michigan Senator Debbie Stabenow says, "There has been extreme resistance from the president. I don't know why the White House would want to stop jobs and the future of the auto industry."
Senator Stabenow, together with Republican Senators Susan Collins of Maine and Lamar Alexander of Tennessee, made a proposal to counter the Trump administration's proposal to completely scrap the tax credit given to buyers.
Rather than ending the credit returns offered to buyers, Senators Alexander, Collins, and Stabenow urges the government to 'tweak' the current system. A car manufacturer that exceeds the 200,000 caps should be granted $7,000 in tax credit for an additional $400,000 vehicles sold, notes Bloomberg.
President of American Energy Alliance Tom Pyle said, "President Trump is fighting to protect middle-class taxpayers by opposing the welfare program for the wealthy." Based on the article released by Forbes, the federal government and Republicans, in general, have viewed the cuts as a "gift" to already wealthy liberals.