American automotive company Tesla launched its very first car insurance in California last Aug. 28, 2019, offering up to 30 per cent lower rates.
CEO Elon Musk has made the announcement in a shareholders meeting last May that Tesla will launch its very own auto insurance product in the United States. The debut of the said insurance was in California but the company plans to 'expand to additional US states in the future.'
What makes the Tesla car insurance different according to the CNBC is, customers can cancel it anytime they want. Although no specific cost has been provided, Tesla claims that its insurance is one of the lowest rates in the market.
In addition, the company announced that California customers can get a quote in less than a minute. For customers who recently ordered a car from Tesla, requesting an auto insurance quote can be made using their vehicle identification number.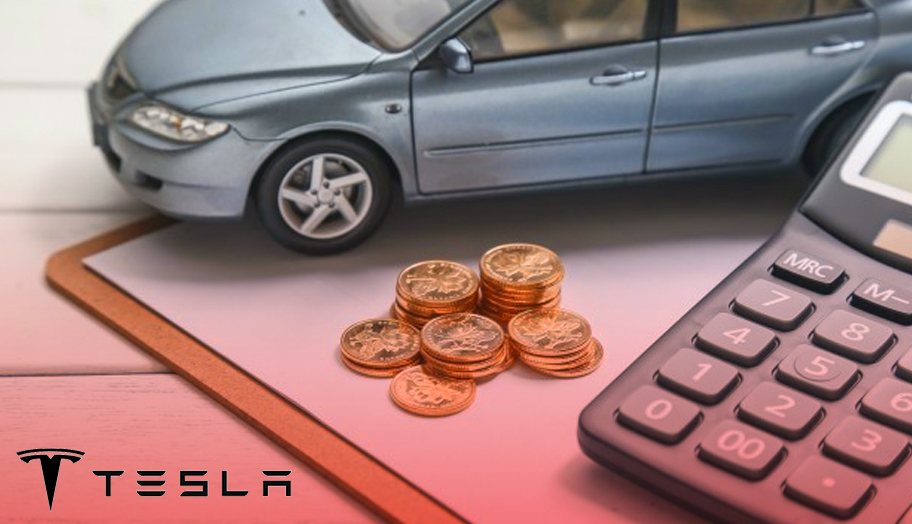 Vast Discounts
Tesla mentioned that one of the reasons why it is offering cheaper auto insurance is because some of its cars have advanced safety features, like the Autopilot. This means, the lesser risk is involved, making customers pay for less for protection.
The company clarifies that it does not use any vehicle data, video camera footage or GPS to determine the premium for auto insurance customers.
"We essentially have an information arbitrage opportunity where we have direct knowledge of the risk profile of customers. And then if they want to buy Tesla insurance, they would have to agree to not drive the car in a crazy way. Or they can, but then their insurance rates are higher," said Musk.
Tesla's newest car insurance is only available for personal use and won't cover losses for customers that use their car for ride-hailing service and capacity.