The electric-car maker posted a surprise profit of $342 million in the third quarter of this year, with stock price going up to 20 percent.
Tesla has outreached Wall Street's expectation that the company will get a net loss of $257 million. The surprise profit reveal was part of the company's initiative to post back-to-back profits since 2018. Since the company became public in 2010, the company only posted profits twice, in 2013 and 2016.
Now that the company seems to be doing great in business, posting profits could mean attracting more investors. Last 2018, CEO Elon Musk is confident that the company will 'get out of the red' even when analysts were doubtful.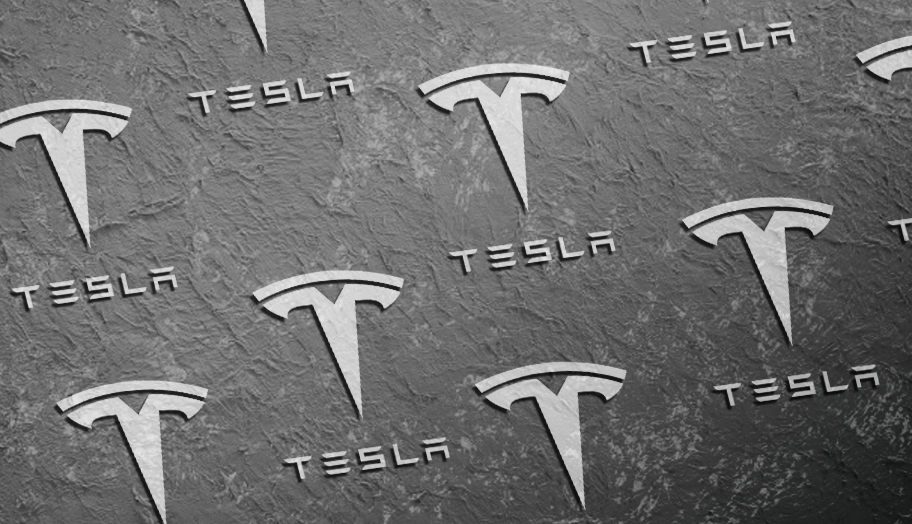 "We have also dramatically improved the pace of execution and capital efficiency of new production lines. Gigafactory Shanghai was built in 10 months and is ready for production, while it was about 65 percent less expensive to build than our model 3 production system in the US," said Tesla in a letter to shareholders.
Besides automobiles, the company also does solar energy business, which is the least appreciated unit. Musk said Tesla is going to unveil the third iteration of its solar products this Thursday, Oct. 24, 2019.
Compact SUV
Since the increase in the demand for SUVs, the company has invested in the unit. In 2020, they are going to release the Model Y, which is a compact SUV. Production is starting and the release of the new model is expected to come out in fall 2020.
While the Shanghai production plant is still in the works, the company said it was ready for production.
Before the surprise profit, investors are also skeptical because the company has reduced the retail price of the Model 3 unit. However, Tesla assured the investors saying, "Reductions in the average retail selling price of Model 3 as global mix stabilizes, our gross margins have strengthened."