Since its massive downfall in shares since earlier January, Tesla is looking great in the stock market and has regained the trust of its major investor Wall Street.
Approximately 26% of Tesla's shares have gone down the drain following the cost-cutting spree and safety issues of its cars and semi-autonomous systems in March 2019.
The latter has caused big damage to the brand, raising questions about whether their cars are still safe to use on the road.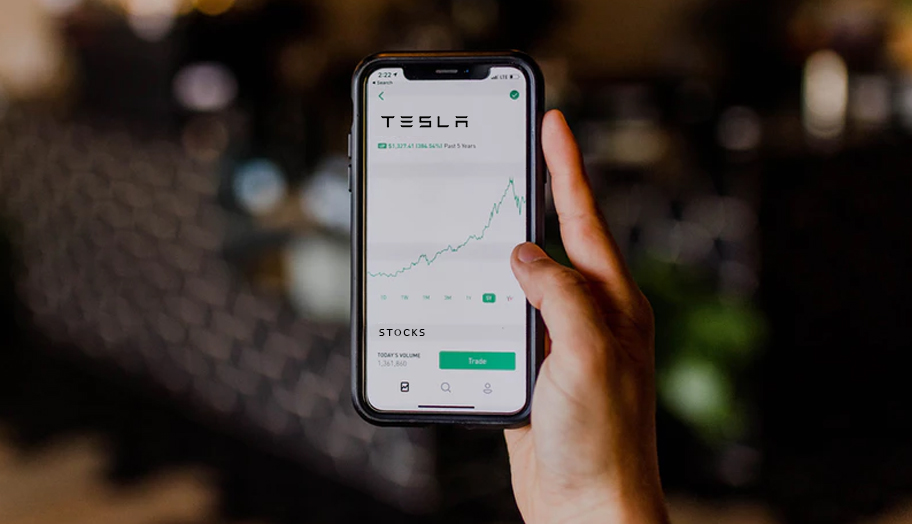 According to CNN, one of the reasons for the downfall of sales is the downfall of demand for Tesla-manufactured cars. In light of this, budget-conscious buyers are going after other models just to save money, which Tesla cannot offer. Although the company has offered buyers tax credit and cut the tax in half, the overall price of vehicles is still a big issue.
Meanwhile, Analyst Alexander Haissl of Berenberg said, "We [Wall Street] maintain our bullish view on Tesla and see no reason to walk away from our price target of $500. Demand worries are overblown, as the Q1 volume weakness was largely self-inflicted by logistic problems, uncertainty about store closures and changing pricing structure."
Wall Street is still confident in the decision of investing its money to Tesla even though sales are not stable. Good thing, early this second quarter, the company has bounced back with almost 15 per cent shares. According to analysts, this serves as an indication that the company is still thriving and is competitive.
Tesla's newest technology of self-driving vehicles in the future, which Wall Street is holding onto. Art Invest, a company covering industrial innovation said in a statement published by CNBC, "We think the autonomous driving market is going to be a huge opportunity. We think this should be valued at $2 trillion today in the equity markets, and it's virtually unaccounted for."