Electric vehicle manufacturer Tesla Inc. is looking to roll out its offshoot insurance business outside of California to accommodate more customers in different states.
Tesla Insurance, which was launched in 2019, offers comprehensive auto insurance for those who own models such as S, X, 3, Y, and the Roadster models. This is underwritten by the State National Insurance Company, currently available for California residents.
As more states provide a green light for Tesla to operate, the company is taking the chance to offer its insurance products. Regulators from Illinois and Texas have approved the rates and policies offered by Tesla Insurance, in addition to Washington.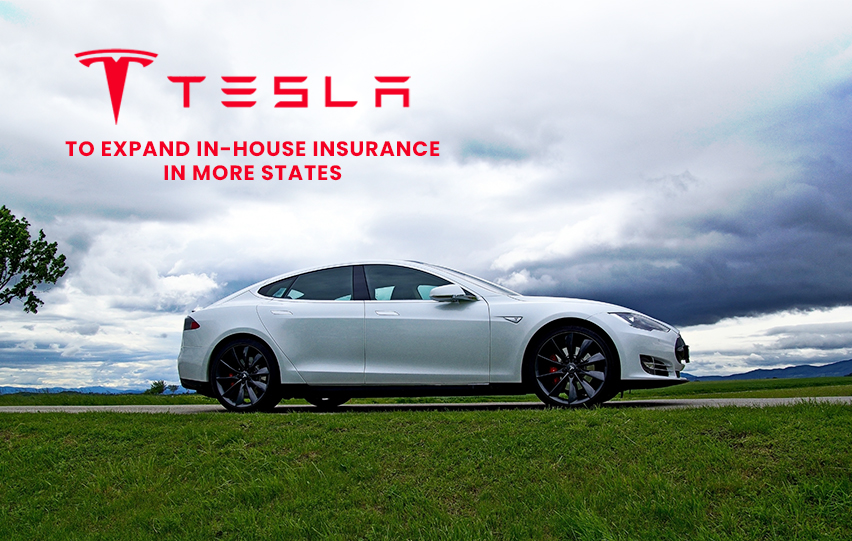 The company claims to up to 30 percent more affordable premiums than other auto insurance in the market today. The partnership with State National Insurance Company came after its initial attempt to offer auto insurance through third-party insurers.
There was a delay in expanding to other states as the auto manufacturer looks into integrating more telematic information. Tesla Inc. will include connected features such as driver-assist features for more accuracy and cheaper than the competition.
"Somebody does not have to choose our insurance. But I think a lot of people will. It's going to cost less and be better, so why wouldn't you?" said Tesla CEO Elon Musk.
To be able to issue auto insurance in Texas, Tesla would have to get through Redpoint Country Mutual Insurance. Meanwhile, in Illinois, the company will be partnering with Midvale Indemnity, a subsidiary of American Family Insurance.
In Washington, the electric car maker chooses Homesite Insurance as its underwriter for the state, also a subsidiary of American Family. Although state regulators have approved the insurance products offered by Tesla, it would take a matter of time before the company can officially launch the insurance business in the mentioned states.