Tesla has once again experienced a drop in its tax credit, now amounting to less than $2,000. According to numerous news sites, the federal charges will be completely eliminated come 2019.
The federal credit for Tesla automobiles has been slashed from 50%, from $3,750, the credit now only amounts to $1,875 by the start of July, reports CNN. The news site states that the original credit for electric vehicle buyers amounted to $7,500, prior to being cut in half last January 1, 2019.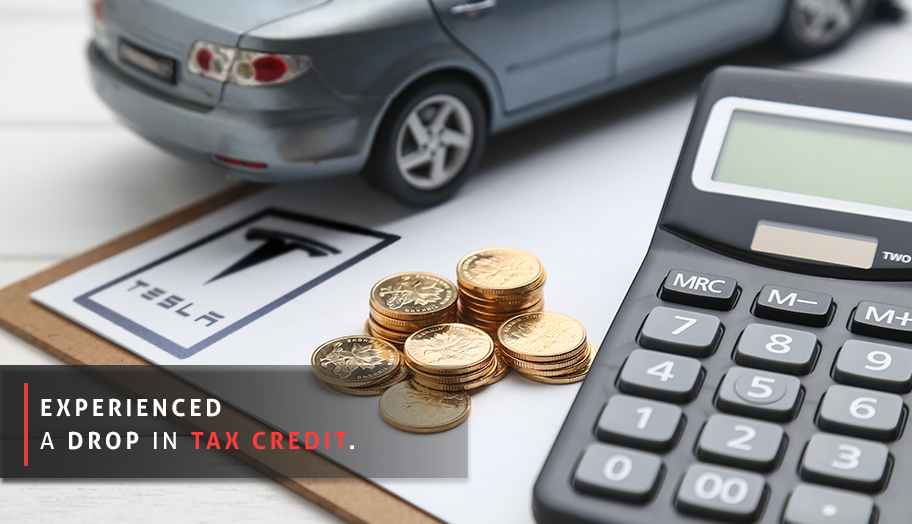 According to CNN, the $3,750 price will only be applicable for buyers who were able to successfully complete a sale by the end of June. This includes receiving the purchased vehicle, rather than simply qualifying the order for the cut-off.
Based on the report published by Mashable, the automotive company was given this federal charge once it had sold 200,000 electric cars. Despite experiencing a cut in the federal charges, Tesla lays out a different tax incentive scheme to be followed on a state and local level.
The state incentives maintain that all states will offer a $3,750 income tax credit for electric vehicle purchases, which can be claimed during the filing of income taxes, as found on the company website.
Prior to the United States federal tax drop, Elon Musk, chief executive officer of Tesla, reminded potential buyers via Twitter to place their orders as vehicles delivered after June 30, 2019, would not qualify for the higher tax price.
Following Suit
While Tesla has been experiencing a series of tax depletions since the start of the year, other vehicle manufacturers are still going strong. Mashable reports that General Motors Inc. still has its federal credits stationed at $3,750. However, General Motors Inc. is expected to follow Tesla sometime soon.
Other companies that are nearing their 200,000th sale include Audi, Jaguar, Volkswagen, and Volvo.