Fintech startup Tesorio raised $10 million in the recently concluded Series A funding round. The round was led by Madrona Venture Group.
In addition to Madrona, the existing pool of investors who supported Tesorio included Fathom Capital, First Round Capital, Floodgate, Fuel Capital, and Y Combinator. Hillsven, Mango, Xplorer, together with other angel investors such as Jeff Epstein, Ron Gill, and Greg Henry also participated in the recent round of funding, reports Geek Wire.
The amount raised by Tesorio comes out to $17 million. As part of the deal, Hope Cochran from Madrona Venture Group will take a seat on the company's board of members, states Tech Crunch.
Under this new funding round, the fintech startup is slated to further develop and expand its current product offerings. Based on the report released by Tech Crunch, Tesorio is expected to update and integrate new finance systems alongside improving its market initiatives.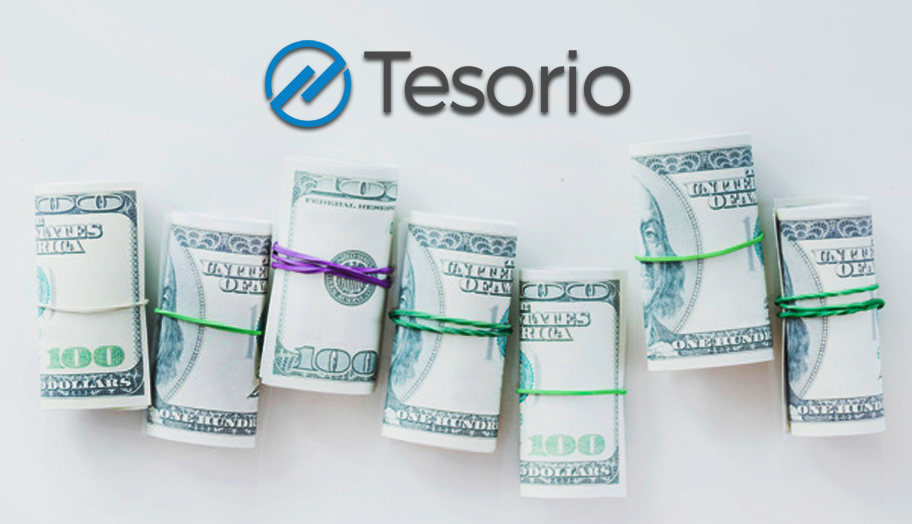 Tesorio is a cash flow performance platform. It streamlines and automates the cash flow analysis for users through the use of Artificial Intelligence (AI), spanning over $30 billion transactions for numerous companies around the globe. The platform caters to companies with 50 to 10,000 employees, allowing businesses to manage their accounts and transactions, as well as predict and collect cash in the process.
Geek Wire reveals that customers who availed of their services and platform include Box, Veeva Systems, and WP Engine. Aside from these, Couchbase, Instructure, Unified Media, and other 30-something companies also started using the AI-powered app.
Carlos Vega, chief executive officer of the company Tesorio, notes that what sets their company apart from others is that their system can combine all the necessary workings of a cash flow platform and make a prediction based on these aspects alone.
Through their system, Vega believes that companies "can have a multifaceted view on the trajectory of [their] business and then automate the levers that can help impact cash."