Tourists traveling to Thailand are required to purchase travel insurance as part of the country's special policy.
According to the Thai Office of the Insurance Commission, later this year, tourists need to buy special travel insurance from the airport which cost 20 baht or $.065 for a 30-day coverage. The proceeds collected will be used by the tourism agency and to cover all payments for accidents and hospitalization.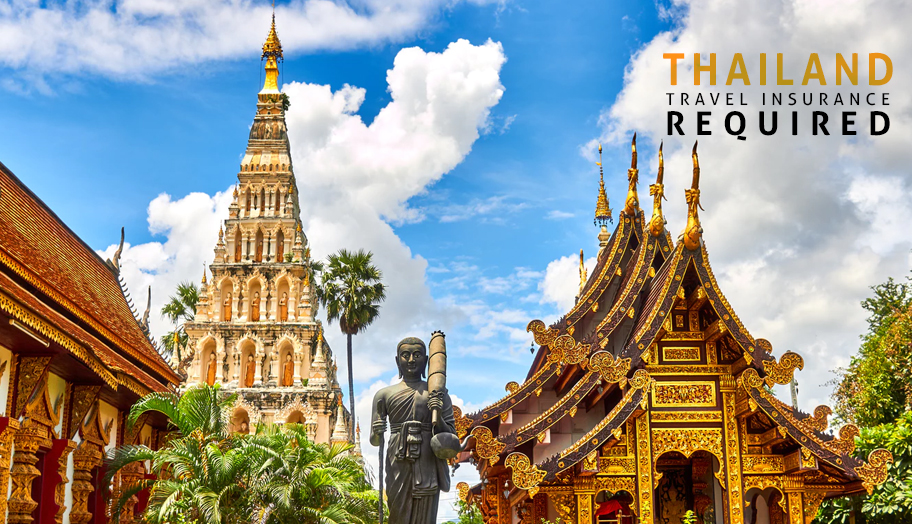 The travel insurance also offers up to 1 million baht ($32,706) coverage in case of death.
The Independent reports that this new policy is not yet final and it needs approval coming from the Tourism and Sports Ministry or TASM.
Confidence to travel
The move to make travel insurance a compulsory is to reassure tourists when traveling to Thailand.
Last year, a tragic boat accident killed 47 Chinese tourists in Phuket. This has been the headline in different news agencies for a while, causing alarm to tourists visiting the country.
In line with this incident, Thailand is also rebuilding its image as a safe place for Chinese tourists. There is an emphasis on Chinese' because annually, more than a quarter of its 38 million visitors are from China.
More than the compulsory travel insurance, the tourism agency also requires travel tour operators to take out insurance for their clients. Given the protection, visitors can get away from massive hospital fees while overseas.
According to the TASM, tour operators are required to provide coverage of at least 1 million baht in case of death and half a million baht for injuries. Failure to comply with this policy can cause a massive penalty of 500,000 baht.
TASM also clarifies that if a tourist already has his or her existing insurance, there's really no need to get one from the tour operator or the agency itself.
Head of Travel Insurance Fiona Macrae said, "Though this policy may be a compulsory purchase, it should not be used as a replacement for travel insurance."