Thailand's central bank said banking loan growth could possibly land below economic growth amid the economy falters in the country.
Lending growth in the past years reached 6 percent but this 2020, the growth will only exceed a little more than 2 percent.
"Total loan growth could outpace GDP growth infrastructure investment escalates. The 5G auction is also a positive factor for a corporate loan expansion this year," said Bank of Thailand senior director banking supervision and risk assessment management Tharith Panpiemras.
The country's GDP is slowly recovering due to private consumption and an increase in investors. With new infrastructures ongoing, Thailand can become a magnet for investment firms around the globe.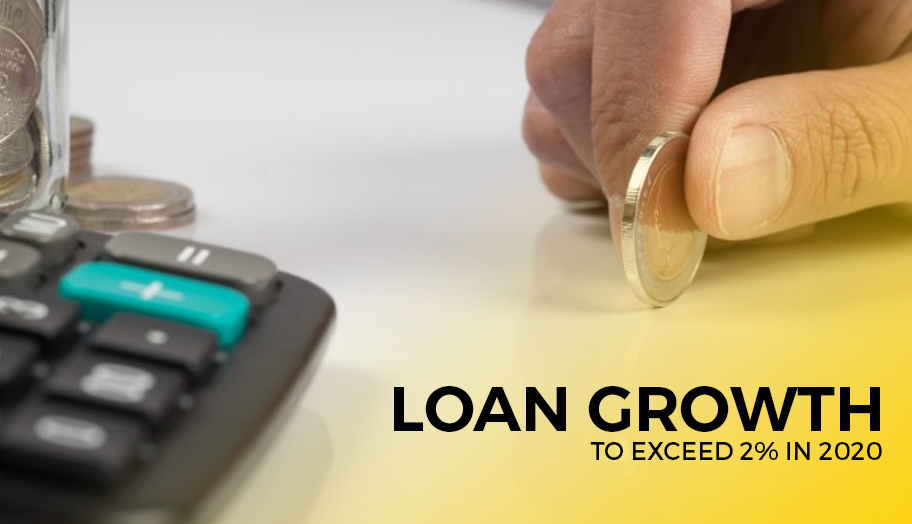 Initially, the central bank predicted a 3.3 percent economic growth of the country, however, in December last year, the bank downgraded the projected economic growth to 2.8 percent.
The lending situation in the country is also a concern because it isn't stable. More corporations fail to settle their dues, causing serious damage to the country's availability of funds.
Typically, the loan growth should at least surpass the GDP by three points, however, slower loan growth is rooted in higher debt repayment of large business entities.
Additionally, more people also turn to mobilize funds through fund and equity markets to refinance bank loans. The reason is, several banks have lower funding costs. The coronavirus outbreak also affects the economy of the country, which caused a delay in the fiscal 2020 budget and drought.
While economy falters, Tharith claims that small-ticket commercial loans are in good shape, with a maximum credit line of 20 million baht per customer. This is due to the increasing demand for online shopping and food delivery services.
The Bank of Thailand clarified that the requirement for fee adjustment, pre-payment, debt default, and credit cards don't have an impact on banks' total fee-based income.