According to the UN's poverty expert, reducing universal credit by £20 per week is an "unjustifiable" decision that violates human rights law and would certainly lead to an expansion of poverty.
The retreat of the £1,000-a-year uplift from next month, according to Olivier De Schutter, the UN-appointed chair of the committee on absolute poverty, was "deliberately socially regressive" and conflicting with Britain's obligation to protect its citizens' rights to an excellent standard, according to the Guardian.
"To withdraw this benefit at this time is utterly unacceptable," he said, adding that the choice to reduce universal credit – which was increased last year to assist people to cope with the epidemic – was based on a "very ill-informed comprehension" of its effect on claims.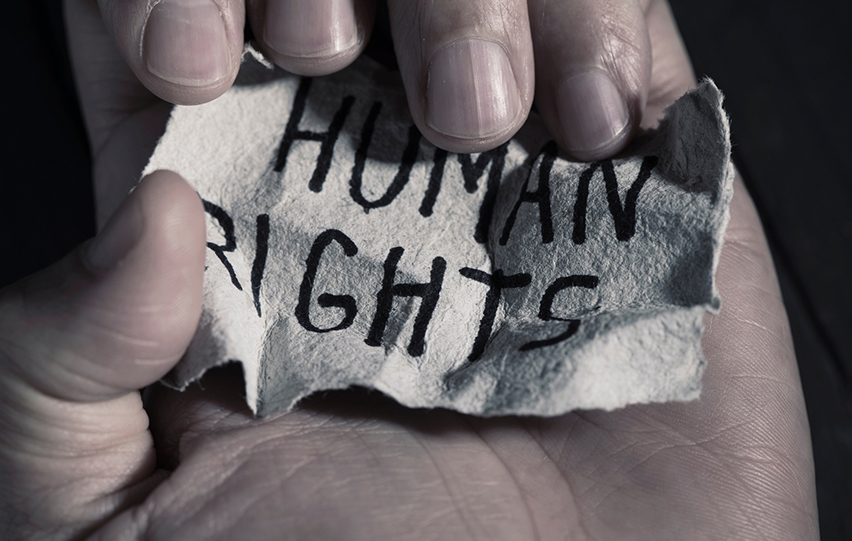 "For these individuals, £20 a week makes a big difference, and it may be the discrepancy between sliding into extreme poverty and staying just above it… If the goal is to keep the public deficit under control, you should increase revenues rather than decrease assistance at the cost of the poor."
De Schutter asked the government to abandon its intentions to remove the £20 increase on October 6th, claiming that it was too soon. Millions of people would struggle to purchase food and pay vital expenses as a result, according to research.
The intervention came as Labour increased pressure on the government over the cut, which will be followed by an increase in national insurance contributions beginning in April.
According to Labour leader Keir Starmer, a working universal credit claimant getting taxed would have to work more than 9 hours extra each week to make up for the two adjustments.
On Wednesday, four Tory MPs backed a non-binding Labour Commons resolution calling for the universal credit decrease to be reversed: Peter Aldous, Neil Hudson, John Stevenson, and William Wragg. Former Conservative welfare minister Stephen Crabb participated in the discussion, arguing that the benefit should be kept.
"This is not about being wet on fiscal discipline or being Labour lite," Crabb added. It's about recognizing what constitutes good, socially responsible reform, and I'm confident that the £20 boost that millions and millions of people will receive in the coming weeks is not the appropriate approach to implement welfare policy.
De Schutter, a Belgian-born law professor, and human rights expert, took over in May 2020, succeeding Philip Alston, who published a damning report on the impact of austerity in the UK in 2018, describing rising child poverty levels as "not just a disgrace, but a social calamity and an economic disaster."
Ministers have claimed that the temporary universal credit boost, which was introduced as a precautionary measure in April 2020 and is worth £1,050 a year to more than 6 million out-of-work or low-paid working claimants, must be phased off as the economy improves.