Austin-based insurance market comparison site The Zebra announced last Tuesday, February 4, 2020, its successful closing of $38.5 million in the recent Series C investment round. The latest funding round brings the company's total raised amount to $101.5 million since its establishment in 2012, notes Crunchbase News.
The firm serves as a market comparison platform for insurers and their respective offerings that provides real-time quotations from more than 100 providers in the country. Partnering with numerous insurers, the company believes that with the aid of their customer support agents, they can direct people towards their coverage and policy needs.
Accel led the latest Series C investment. Alongside Accel, other investors who participated in the said round include Ballast Point Ventures, Floodgate, Silverton Partners, and chief executive officer of The Zebra, Keith Melnick.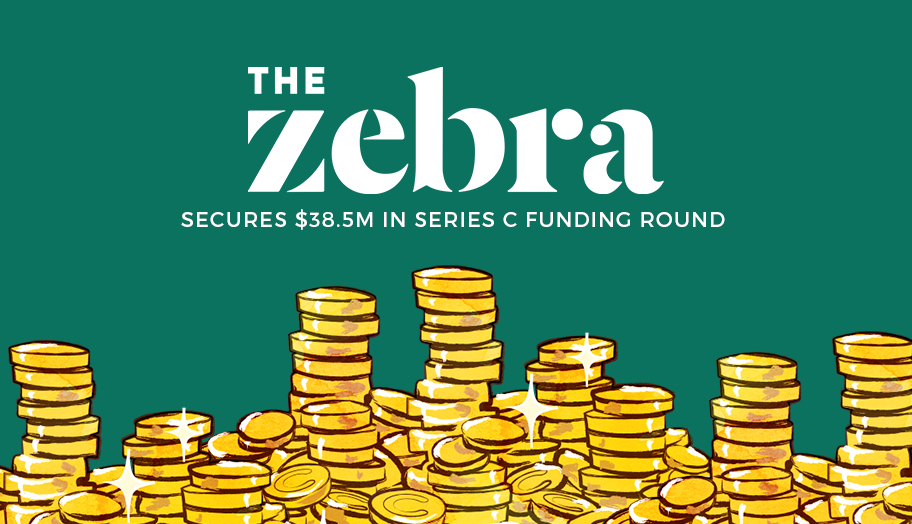 Melnick now serves The Zebra, after being recruited by the insurance comparison startup. He previously headed Kayak, a travel metasearch engine.
While the startup company initially targeted a $30 million figure to raise, Melnick shares that the interest expressed by the head investors into putting more capital led to a much larger figure, shares Tech Crunch.
In the past, The Zebra raised $17 million in a Series C funding round led by Ballast and a $40 million Series B investment round led by Accel.
In an interview with Crunchbase News, Melnick said, "We like to think of The Zebra as the 'Kayak of Insurance.' We're basically creating a virtual insurance agency.
Although the startup company initially started out as a comparison site designed to give customers the best rates in the market, it has reportedly evolved to offering homeowners insurance to meet their needs. Besides these offerings, the firm also plans to release renters and life policies in the future.
In a statement, Melnick said, "Ultimately, as people evolve through their insurance needs, we can be there for them."