About 150,000 Thomas Cook passengers were stranded in different airports overseas after an announcement was made that the tour operator will be going out of business.
After the notice, flights and bookings operated directly by the agency were all canceled. The travel giant accumulated about £1.6 billion debt, leaving more than 21,000 staff hanging.
The British officials scrambled to bring home the stranded passengers via jets, as far as Malaysia. Many are coming from US and Europe trips, and some were reportedly kicked out of hotels due to the ceased trading announcement. It was reported that this incident is one of the UK's largest peacetime repatriation, costing the government millions of pounds.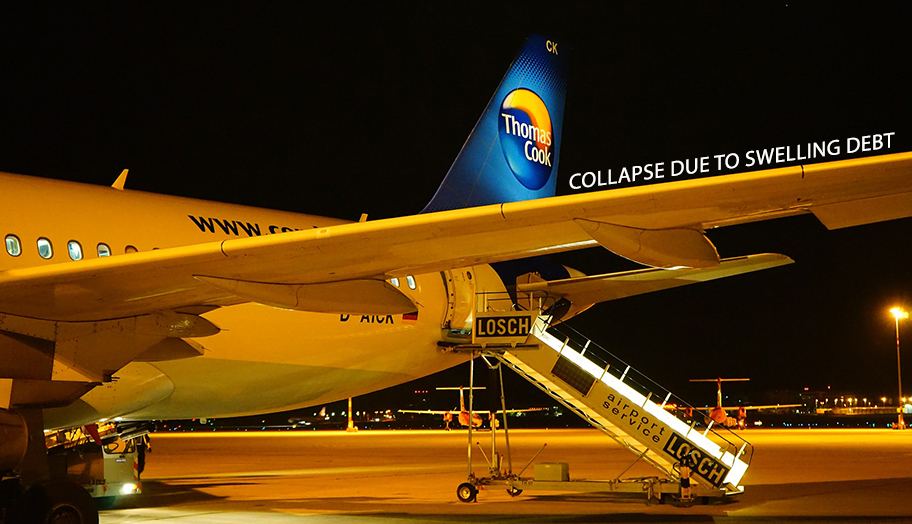 Meanwhile, British officials hinted a possible government action to the travel operator's directors, saying that in the 'wake of the collapse of the budget airline, it was time to reflect on whether the directors of these companies are properly incentivized to sort such matters out.'
Chief Executive Peter Fankhauser said that the collapse was due to a 'matter of profound regret,' as he apologized to the passengers stranded and to the thousands of employees.
Prime Minister Boris Johnson was scheduled to attend UN Assembly in New York when reporters ask for an interview. When asked about the status of UK citizens stuck in different parts of the world, Johnson said, "It is a very difficult situation, and obviously our thoughts are very much with the customers of Thomas Cook, the holidaymakers, who may now face difficulties getting home. We will do our level best to get them home."
Thomas Cook has been avoiding collapse since 2011, begging for a 200-million pound lifeline from different investors and businesses. Eight years after, the company is still under the same situation, which led to creditors pulling out funds, leading to the collapse.