US tobacco giant Philip Morris announced Wednesday, Sept 25, it had called off the proposed merger with tobacco industry's another prominent company, Altria. The $200 billion mergers between the two tobacco giants have been called off following the regulatory backlash against vaping, according to a report from The Times.
In lieu of the failed merger, Philip Morris International Inc CEO Andre Calantzopoulos, revealed that the companies agreed to focus on the joint launch of IQOS instead, a heat-not-burn cigarette alternative made by Philip Morris.
"After much deliberation, the companies have agreed to focus on launching IQOS in the US as part of their mutual interest to achieve a smoke-free future," CEO Andre Calantzopoulos confirmed Wednesday.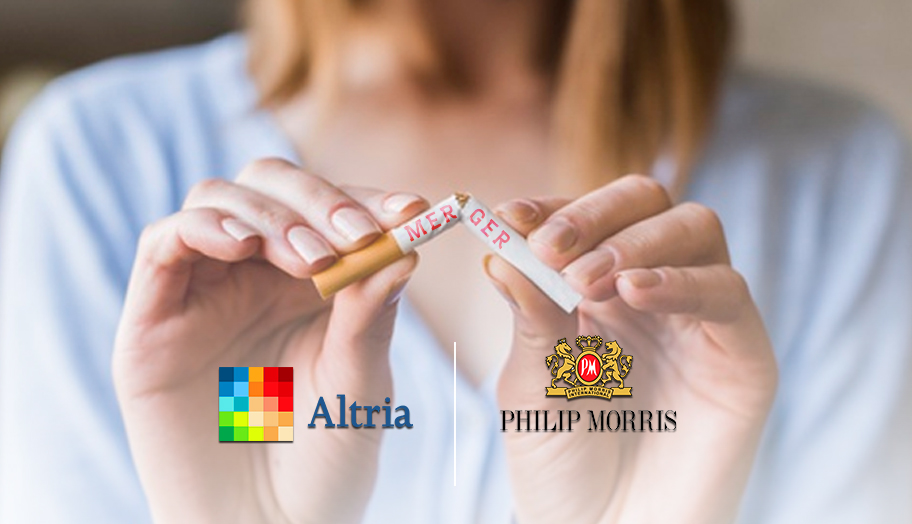 News about the potential merger between two of the world's biggest tobacco companies started in late August. According to reports, the colossal merger would have created a company with market value $200 billion, marking the fourth-largest deal of all time and three times larger its closest rival, British American Tobacco Plc.
Along with the failed merger, chief executive of e-cigarette maker Juul, Kevin Burns, also stepped down from his post on Wednesday, making way for former Altria Chief Strategy and Growth Officer K.C. Crosthwaite to assume the position.
"It is evident that significant investor pushback and the reality of holding a larger presence in the U.S. market fraught with risk around the FDA and weak volumes lead to the decision," analysts at Stifel wrote in a note to investors following the news of the failed merger.
In April, Philip Morris won approval from the US Food and Drug Administration to sell IQOS in the US. To date, the IQOS is currently on sale in 48 markets, including Canada, the United Kingdom, Japan, and Korea.