Fintech investments are booming in Canada's tech hub Toronto with over $221M investments placed in 2018 alone.
In a recent report released by the Toronto Finance International (TFI), it is found out that fintech investments reached the high record with only 25 deals closed last year. TFI is a public-private partnership organization between Canada's largest financial services firms and the federal government.
The report released is conducted by Accenture and McMillan which has the goal of finding the progression of the fintech ecosystem in the Toronto region.
Stated in the report that the value of IPO equity deals amount to $83.7 million back in 2014, $230.4 million in 2017 then $220.9 million last 2018.
Even if the figure seems to be increasing each year and has reached a record-high investment deal, Toronto has a smaller share in global fintech investments compared to major financial centers like London, New York and San Francisco.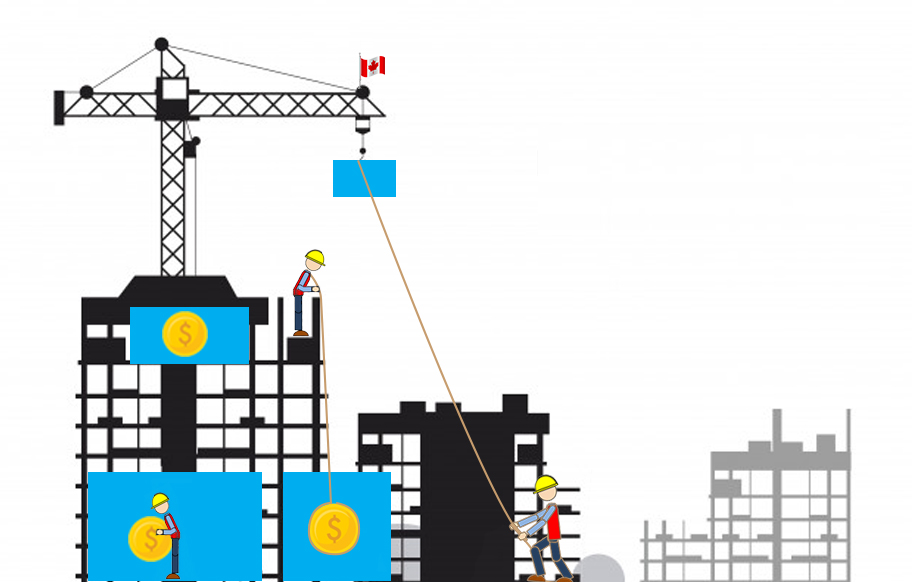 Currently, Toronto fintech space consists of 194 tech companies and 19 VC firms. In Canada, the region has the largest fintech ecosystem, accounting to 43 per cent of all fintechs.
"We have one of the highest investment growth rates globally, with a compound annual growth rate of 118 per cent since 2010. While this is a much smaller absolute investment base than that of global hubs like London, New York and San Francisco, we have the opportunity to leverage North America's second-largest financial center, combined with its third-largest tech cluster, and use this momentum to become a global Fintech leader," said TFI CEO Jennifer Reynolds.
Several Canadian tech companies are also recognized globally, with Welthsimple and League securing a slot in the Fintech 100 for three years in a row. League raised a total of $62 million series B led by Telus Ventures. While Wealthsimple announced the latest partnership with TurboTax to make RRSPs hassle-free and easier.