Tower Insurance recently announced its plans to purchase Youi Insurance New Zealand and add the company to its existing portfolio. Tower intends to acquire the New Zealand-based firm for $13 million to boost its growth and reach in the industry.
Youi New Zealand reportedly offers insurance policies that cover vehicles, home, and contents insurance. RNZ states the firm is owned by Rand Merchant Investment, a company based in South Africa.
In a statement, Richard Harding, chief executive of Tower, said "the purchase of Youi's portfolio will assist us to accelerate our growth and we are now firmly positioned as a challenger brand focused on delivering good customer outcomes and value for our shareholders," as reported by RNZ.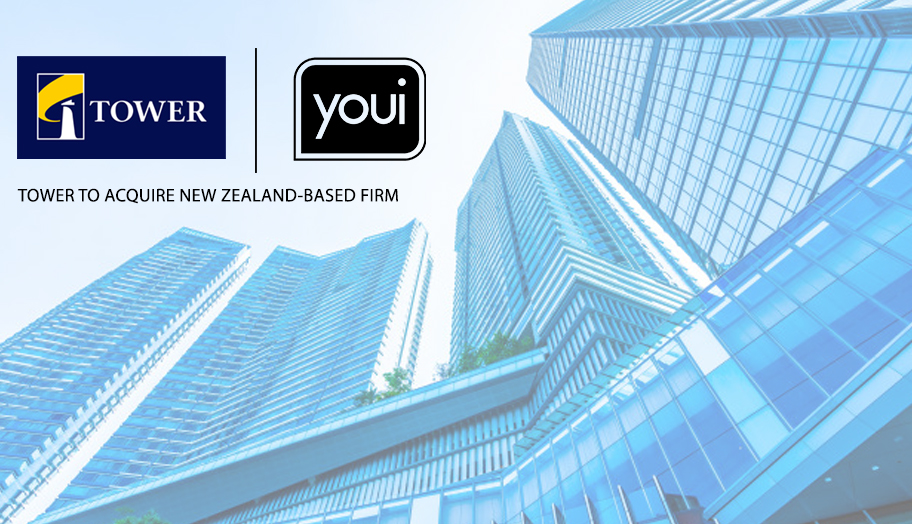 Under the acquisition, current Youi policyholders amounting to 34,000 individuals would remain covered by the policies in place until their coverage expires. After the timeframe, policyholders would transfer under Tower's coverage.
To cover its acquisition, Tower will open up shares in the company amounting to 84.3 million. A share will go for 56 cents, states the New Zealand Herald. The initial selling price aimed by the business is 77 cents per share. However, the prices of these shares further went down.
Following sales of company shares, the Auckland-based insurance firm is slated to make $47.2 million. Of this amount, $13 million will be used to purchase Youi. Meanwhile, another $5 million will go to improving and streamlining the newly acquired policies from Youi.
The remaining amount will cover the balance sheet of Tower, which had been required by the Reserve Bank to cover claims against the Earthquake Commission (EQC). While the business already claimed $53.1 million in the past, the Richard Harding believes their case could go to court, which is why the additional funding the company is slated to receive will be a huge help for the facility.