Toyota Motor Corp. had recently announced its plans to invest $13 billion in the United States. According to Fortune, the investment would bring in a whopping 30 per cent increase to the company's footprint in the country by 2021.
CNBC reports that the Japanese automaker had initially pledged $10 billion in its U.S. vehicle plants over the course of five years. However, recent changes made regarding the company's decision now includes providing 600 jobs across its manufacturing factories. These jobs hope to boost the company's production capacity, as well as improving and renovating facilities. Buffalo, West Virginia; Huntsville, Alabama; Jackson, Tennessee; and Troy, Missouri are the main plants included in the renovation process.
Fox states that together with these plans, the company also aims to manufacture and launch its new line of hybrid vehicles.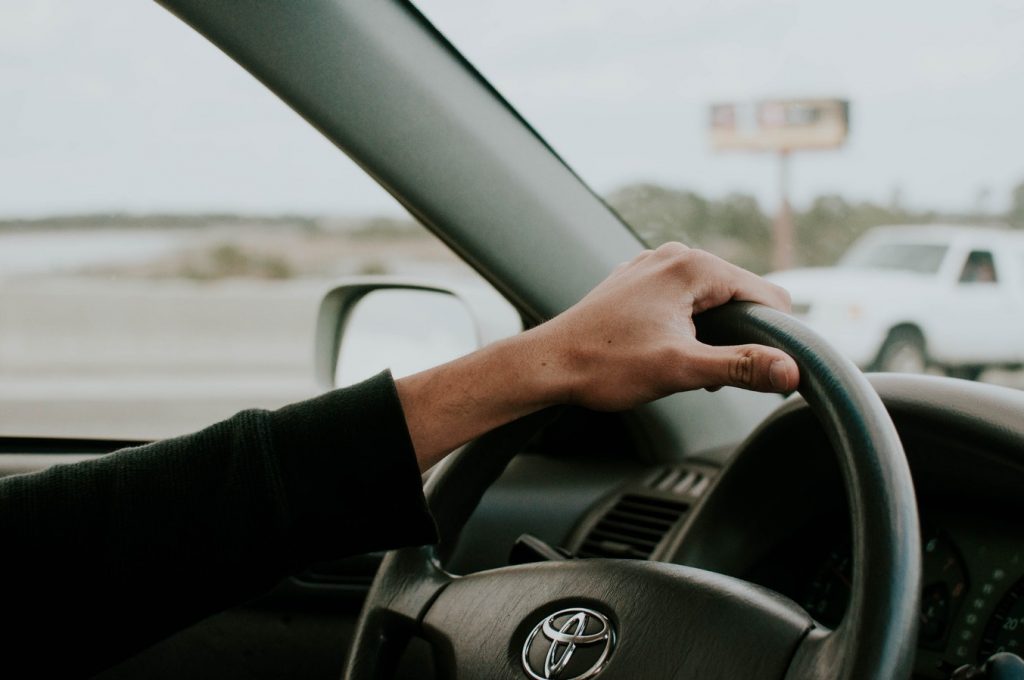 Reason for Investing
Toyota's decision to invest further in the country is a win-win situation for all parties involved. Jim Lentz, the chief executive officer for Toyota North America, aims to prove the company's resilience and credo in such a trying period. At the same time, with the company selling more and more vehicles in the United States, it aims to build a more solid and steady stream of demand from its customer base.
Fortune further notes that Toyota plans to employ at least 3,500 American workers to help achieve their goals.
Potential Hindrances
President Donald Trump repeatedly made threats to raise taxes and tariffs on vehicles and other auto parts, reports Bloomberg. This could potentially make other companies and competitors baulk at the very idea. However, the Japanese carmaker is confident that the United States will bounce back from its financial troubles, which is why they are looking to make a huge investment until 2021.
Despite the possible increase in tariffs, President Trump has all praises for Toyota's decision to invest.