India's SBM Bank announced its partnership with PayNearby as a move to launch the Open Banking solutions designed for small and medium-sized businesses (SMBs).
The private lender has signed a memorandum of understanding to create the Open Banking network and expand its financial services to micro-enterprises. This tie-up between lenders and fintech firms is emerging, with more entrepreneurs relying on tech for banking solutions.
"At SBM Bank, banking has become an on-demand experience for new-age customers. Branch locations, banking hours or normal waiting time—these concepts are fast eroding," said SBM Bank CEO Sidharth Rath.
Rath also claims that the collaboration of open banking can support the economic growth of India, as more businesses get access to the funding they need.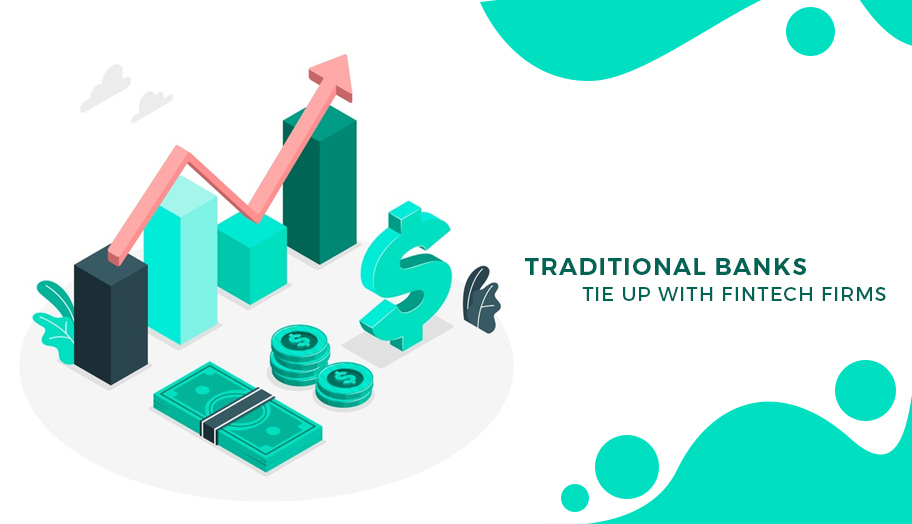 Enhanced Lending Capabilities
In addition to SBM Bank, several other banks like The Huntington National Bank has announced a partnership with fintech company, Automated Financial Systems (AFS). The integration comes to light as part of management enhancement for borrower profiles, loan pricing, and other lending processes.
Fintech firms have the technology that traditional banks needed to make lending processes fast and seamless. In Australia, Judo Bank also ties-up with lending SaaS of InfraRisk to handle SMB lending in the country. InfraRIsk allows the use of its credit management platform, Credit Value Maximiser (CVX) to Judo Bank, as part of the partnership.
Aside from lending processes, the collaboration between banks and fintech companies can improve the payment security of customers using different platforms. Thus, the connection between the customers and the bank is enhanced, making way for more people to create a bank account and utilize banking tools.
PayNearby will offer account opening, banking transactions, final product sales, and payment transactions with the help of SBM Bank.