A Fidelity Investment survey revealed that more and more investors in conventional assets are considering to add cryptocurrencies to their portfolios. Forkast News reported that 47% of traditional investors contemplate adding crypto to their assets. Around 47% also value the innovation that enabled these digital technologies.
In doing so, these institutional traders have the option of using something called "commodity trading adviser fund." According to Jan Brzezek, Crypto Finance AG founder and CEO, this fund allows investors to "get exposure without [risk]." This also enabled them to dodge issues such as custody risks and money laundering-tainted coins.
According to the asset management platform, the number of investors experimenting with coins is constantly increasing despite the fact that it is extremely volatile. One traditional entity that recently entered the cryptocurrency arena is Fidelity Investments through its crypto arm Fidelity Digital Assets.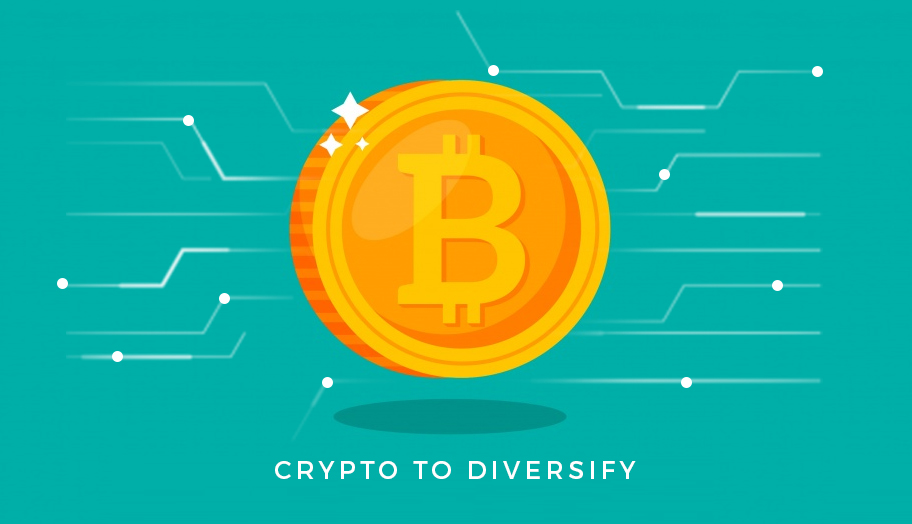 In an interview with Reuters, Fidelity Digital Assets President Tom Jessop said that there have been significant changes in the demand for digital cash. The company has been "seeing strong demand and greater diversity of client types," with an increase in the number of traditional traders.
Aside from Fidelity, there are other institutional traders who have ventured into the digital investment industry including Alan Howard of Brevan Howard hedge fund. CoinDesk reported that he recently launched a crypto portfolio platform, which seeks to help interested traders invest in digital assets with minimal risk.
In an attempt to shed light on this shift, Forkast News noted that one reason that these investors are looking at crypto is the "global economic instability affecting traditional assets." This is influenced by the trade war between the United States and China.
Meanwhile, Bitcoin prices fell by almost 50%, compared to its highest value this year. IT is currently trading for $7,000.