The UK's Financial Conduct Authority (FCA) has authorized cross-border payment company TransferWise to offer investment products in the region.
After acquiring the license, TransferWise provides an option for customers to invest their deposits and make their money work on their behalf. The company is looking at helping customers passively invest funds from third-party providers.
"About three or four years ago, we saw that people and more so businesses are not only sending money, they're also receiving money internationally," said co-founder Kristo Käärmann. He said TransferWise wanted to have a different take on investment, as compared to traditional banks.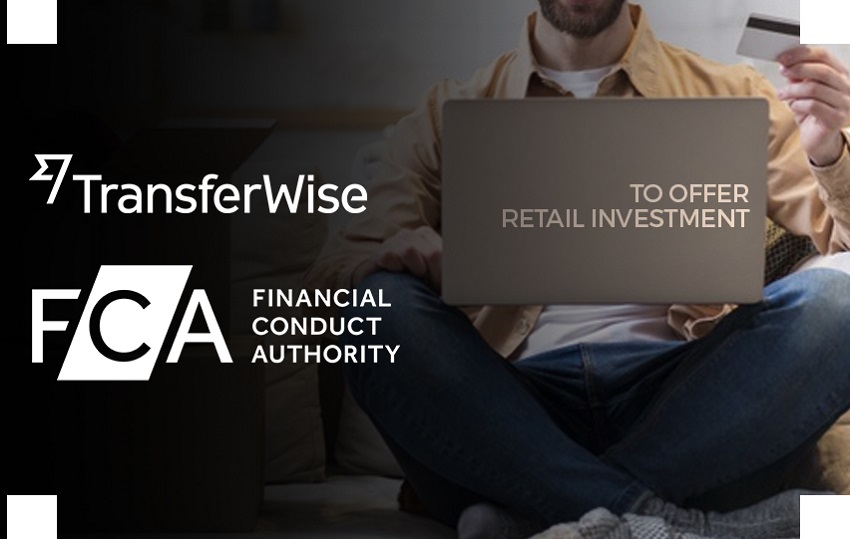 The company has yet to reveal the details of the investment product, as no fund type is available. For analysts, the FCA license could help TransferWise meet the fast adoption of the new revenue stream, promoting growth.
According to Techcrunch, the current deposits amount to £2 billion, with over 7 million users. With a good base for new products, the investment option could drive a higher volume of deposits, generating value for TransferWise.
Additionally, the new investment option could attract more new users as the company expands its offerings. There are more people interested in growing their money, more than fulfilling their banking needs.
Käärmann said the platform is finding a way to make a return on customers' cash. They are thinking of lending out to customer deposits and charge interest. "It's not like if you put money into a savings account in a bank, money magically grows there," said Käärmann.
He clarifies that the money is going to be invested in something, a different approach compared to banks. Käärmann said TransferWise is also not keen on the idea of acting as a stockbroker or a bank.
TransferWise said it will launch the first investing feature in the next 12 months and roll out the product in the UK.