American credit reporting agency TransUnion unveiled a new tool that can help Americans monitor and manage credit score.
Dubbed as the CreditCompass, this customizable tool provides a variety of credit resources to educate people on how credit health works.
Unlike the 'one-size-fits-all' approach of most credit reporting agencies, this new tool gives more specific advice and actionable steps to achieve the credit goal in a time frame of 24 months.
TransUnion President Consumer Interactive John Danaher said in an interview with AP News, "In a market of one-size-fits-all advice, it can be difficult for Americans to find a clear path forward to achieve their specific financial goals."
Using this new tool, it can assess an individual's personal credit data and create a plan to improve its credit health.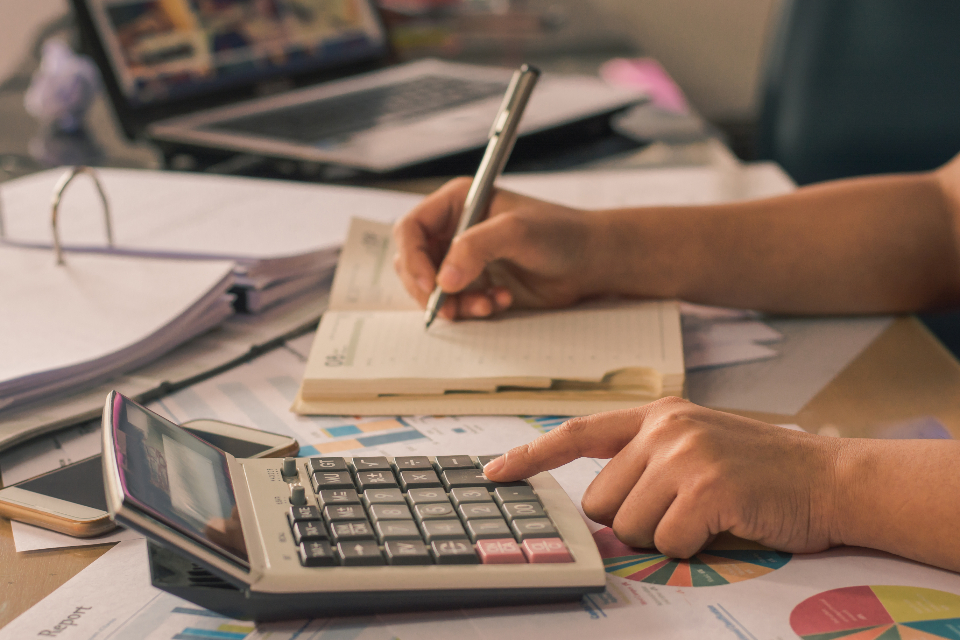 "CreditCompass answers this unmet need by providing actionable steps based on an individual's specific credit situation. As we celebrate National Financial Literacy Month this April, we're thrilled to launch a product that helps consumers easily understand and puts the power to achieve their credit health goals back into their hands," added Danaher.
CreditCompass' Development
TransUnion proves to be the innovator in the field of finance. The development of the CreditCompass is only proof of the company's push to leveraging the latest technology in data science, which is widely used by leading financial institutions.
In fact, VantageScore is still utilized by different companies to assess the creditworthiness of over 40 million Americans getting loans, mortgages, credit cards and other things.
What makes the new tool CreditCompass effective is it uses the data from the VantageScore to see the behaviour of consumers. It also assesses the credit report of an individual then provide steps like payment schedules, credit card activity, utilisation and settlement of debts or balances.
This product is available as part of the TransUnion credit monitoring subscription, which costs around $24.95 a month plus tax.