Flight cancellations due to the coronavirus outbreak are unlikely to be covered in most travel insurance, as policies are not yet activated.
In January, the World Health Organization declared a global emergency on the international spread of the coronavirus. As the intensity of the virus is still being monitored, several airlines suspended flights to Chinese airports including Wuhan, where the outbreak reportedly started. A couple of Asian countries are also affected including Hong Kong, Macau, Taiwan, Singapore, Indonesia, Philippines, Thailand, Malaysia, South Korea, Japan, and Vietnam.
Ongoing flight cancellations are rampant and travelers are left wondering whether they can get a refund over the cancellations. However, there are insurance companies who already released advisories on travel insurance claims, excluding travel benefits for the coronavirus.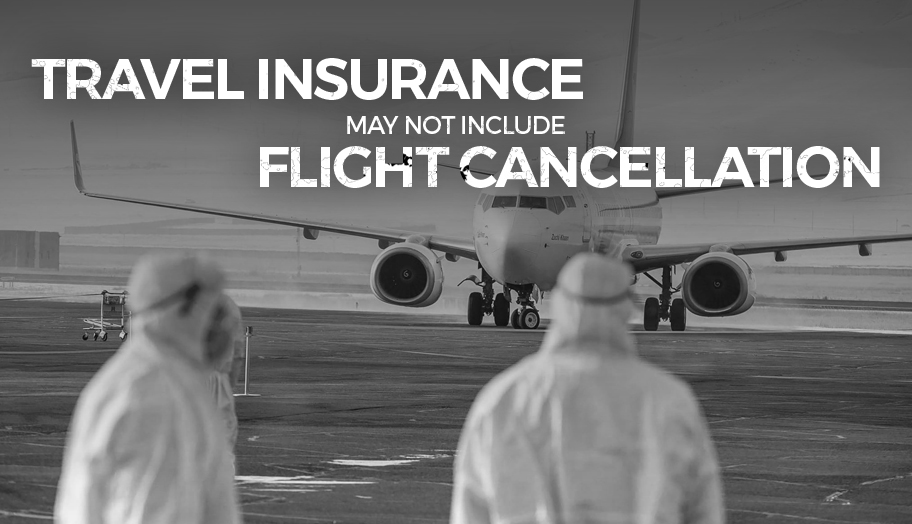 The basic travel insurance won't likely cover epidemic such as the coronavirus, hence, travelers will have to shoulder the cost of booking new flights, as well as medical costs.
"Many travel insurers have issued consumer notices on claims eligibility and consumers are encouraged to keep themselves updated. As the situation evolves, the general insurance sector will continue to review our measures in accordance with guidelines by the authorities and provide updates on consumer advisories," said the General Insurance Association in a statement.
In common scenarios, insurers are able to provide insurance benefits for people who are in need of emergency medical services, evacuation, trip cancellation due to illness, and trip interruption. However, because the coronavirus is already considered an epidemic, meaning, a widespread infectious disease, the chances of getting travel benefits are slim.
According to reports, some insurance companies receive an increase in interest over financial products, even though it is 'too late.' The travel industry worldwide is affected by the virus, especially with the cancellation of flights, tours, and rerouting cruises.
At the moment, flights to both inbound and outbound travel in China are still suspended to avoid the spread of the coronavirus.