Cancellation expenses of tourists who are instructed to self-isolate due to a close Covid-19 contact will not be covered by several travel insurance policies.
According to Defaqto, analysts of insurance data, the expense of vacations that are canceled if the client tests Covid-19 positive are paid by 9 out of 10 travel insurance policies. Self-isolation, however, is only covered by about 6 out of 10 insurance policies.
Everyone who gets an NHS Test and Trace notice is legally obligated to self-isolate. NHS app ping is only advised, however isolation is highly encouraged. Recently, a large number of individuals have been notified by the NHS tracing service app.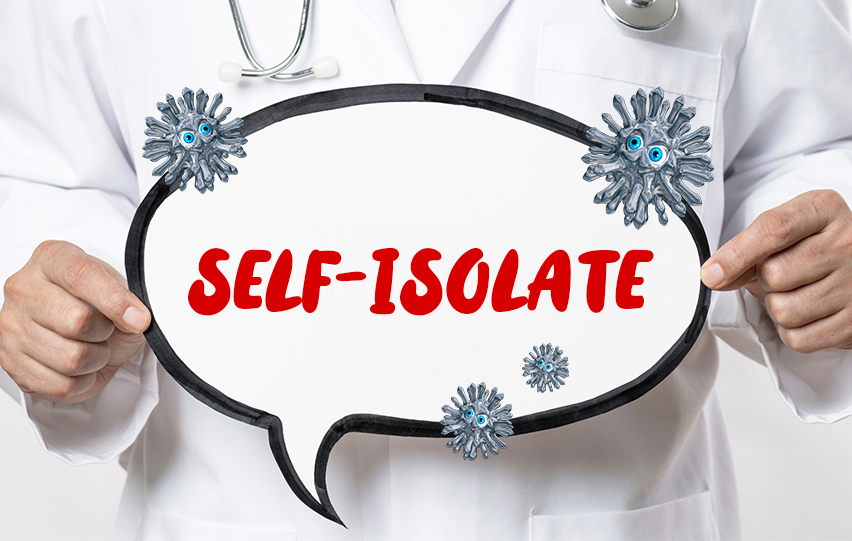 As per the most recent statistics from Defaqto, 88% of travel insurance plans on single trips in the UK market would cover if the canceled vacation was due to a positive coronavirus test.
If the cancellation is due to a request for self-isolation, the percentage lowers to 56%. For yearly policies, the statistics are nearly comparable.
Vacationers yearning for a summer trip have expressed concern that contracting the coronavirus or getting into close contact with someone infected by Covid-19 may spoil their plans.
While there is insurance for domestic trips, most individuals acquire travel insurance coverage for international travels.
Certain insurers, according to Defaqto's Anna-Marie Duthie, would be compassionate to individuals compelled to self-isolate. Therefore, anyone under such circumstances could contact their insurance company about filing a claim.
She said that policyholders should study their policies to ensure that they know exactly what coverage they receive. If uncertain, they should consult their insurance companies before taking any action to their travel arrangements.
The pandemic's practical impacts or self-isolation demands have spanned home and work life. It has also triggered significant political discussions. Many have focused on people's capacity to work safely, especially in important positions.