Data from the travel insurance comparison website InsureMyTrip reported a 60 percent increase in the travel insurance policies sold in the United States since the first case of the novel coronavirus (nCoV-19).
The researchers at the insurance firm said the demand will continue to 'rise until the corona outbreak stabilizes.'
"We understand travelers are concerned about this health emergency and want options in the event he or she decides to voluntarily cancel an upcoming trip. We expect this growing demand for travel insurance to continue to rise until the coronavirus outbreak stabilizes," said InsureMyTrip product manager Meghan Walch.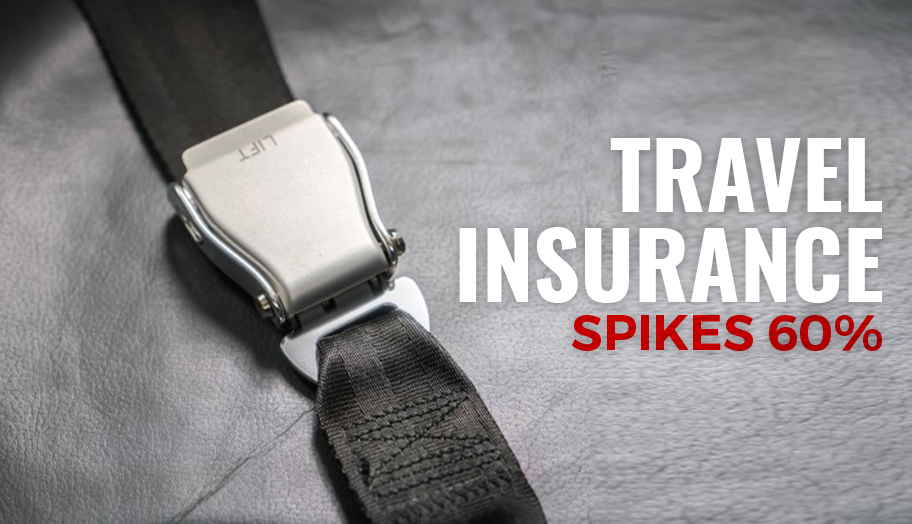 However, some insurance policies do not provide protection from the disease, hence, insurance analysts warn people of buying insurance products without going through the coverage details.
"The devil is in the details. If you decide to cancel, that's not typically covered by the standard policy," said Insurance analyst Erik Josowitz.
There are some insurance policies that let travelers get off the hook when they decide not to go on a trip due to the virus scare. The 'cancel for any reason' rider protects policyholders who are canceling up to 48 hours before departure.
In addition to protection from the trip cancellation, there are also more people who are concerned about their future trips and wondering about other options. The fear of traveling to countries with high viral outbreaks is considered risky by insurance companies, hence, travelers need to pay more.
For trip cancellations, travelers mostly get 75 percent of ticket refund for canceling within two to three weeks before the departure. With travel insurance, people can get a 100% refund, with the cancellation of the trip up to 48 hours before departure.
Coronavirus outbreak has spread from China and infected more than 81,000 people in the world. The death toll is already more than 2,700, mostly in China.