Palo Alto-based corporate travel support company has successfully raised $500 million to support its new venture called TripActions Liquid. TripActions Liquid secured its $500 million debt facility from Silicon Valley Bank, together with Goldman Sachs and Comerica Bank, reports Tech Crunch.
In an interview with Tech Crunch, TripActions said its desire to bring this product to corporate travelers comes as more workers and employees are undertaking corporate expenses and paying for these with their personal credit cards. In a statement, a TripActions representative said that travel costs are "the second biggest expenditure that's controllable for companies and most finance leaders feel like they're not managing it well."
Under TripActions Liquid, Skift notes that companies and businesses that require their employees to travel may now partner with the said firm. Through this partnership, corporations will have the capability to issue physical credit cards for corporate travelers to use, all the while giving the company transparency and real-time updates about the financial expenses incurred by the said traveler.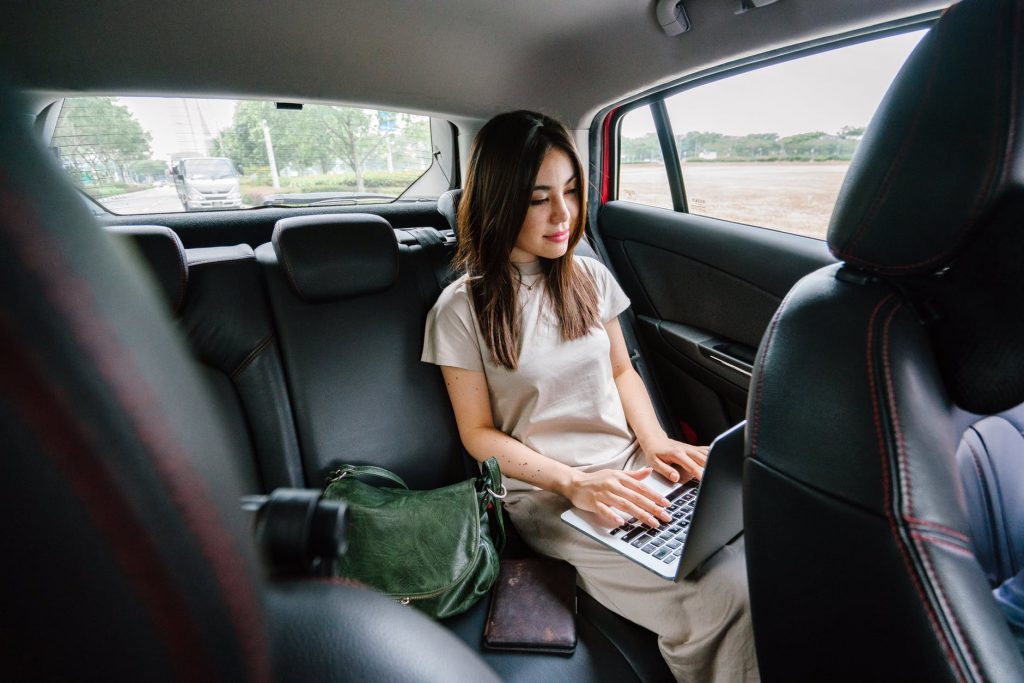 Powered by Visa, the card will reportedly be partnered with a virtual counterpart designed to pay for online bookings, including airfare and hotels, states Phocus Wire.
The virtual credit card's number is generated for every required transaction and may be changed accordingly for a set period. However, Skift reports that individuals or businesses handling this may set a date of expiration and a maximum charge amount as well.
TripActions chief executive officer Ariel Cohen said their offering "gives so much control to the CFOs that now they can optimize for the experience for the travelers. They can give you this credit card and with this credit card you can capture all of this information without any type of hassle for the end-user."
The new credit facility is rolled out in partnership with AppZen, an artificial intelligence program that gauges if the product and services bought on the card fall in line with the company's corporate policy, notes Phocus Wire.