The Canadian government is asking banks to lower interest rates on credit cards to ease the financial struggle of Canadians due to the flu pandemic.
Prime Minister Justin Trudeau said in his speech to Canadians last Thursday that the finance minister is already 'in the talks' with banks about the card rates.
"We recognize that they are a significant challenge for many Canadians at this point. That is why we are encouraging them to take action to alleviate the burden for Canadians. At the same time, we are looking at our end at making credit more available and less expensive for Canadians to be able to make it through the next few months," said Trudeau.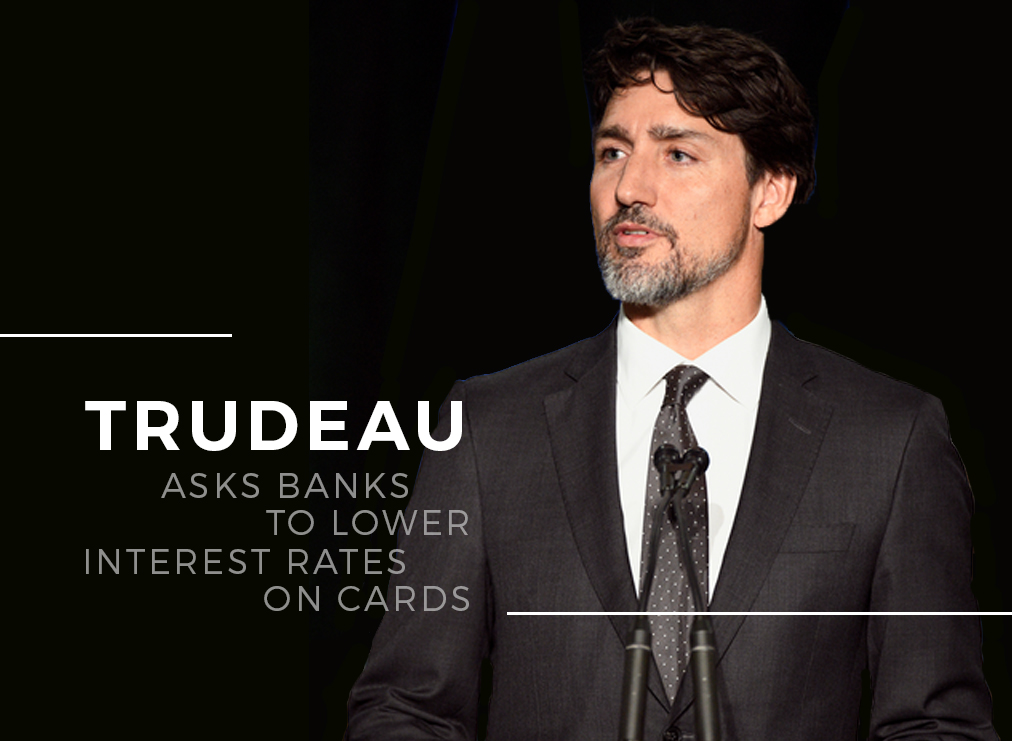 The details of the policy will roll out in the coming days but PMO spokesperson Alex Wellstead said the government isn't asking for a cut on the existing card rates. Instead, the Fed wants to prevent banks from charging customers more during this tough time.
The government recognizes that credit cards are highly profitable products and reducing the interest can eat up the banks' profits. While Trudeau didn't give out full details on the supposed action for credit card rates, treasury board president Jean-Yves Duclos said banks have a social responsibility to help Canadians. This responsibility can include consolidating high-interest cards into lower-cost options.
"[Banks] have also committed to offering ways of reducing interest rates on some of the loans that people already have, including credit card debt. So there will be options for clients such as, for example, taking funds from credit cards that are high-interest credit cards and taking them and putting them into other types of credit that people can have access to," said Duclos.
Credit card balances in Canada reached $100 billion, said BNN Bloomberg Canada.