As part of its growth plans, the accredited financial institution, Truevo, has recently announced its entrance to the fintech market through the help of enterprise software and financial services company, Temenos. Founded in the year 2013, Truevo is a growing acquirer and payment service provider based in Malta that offers accounting and financial solutions to companies.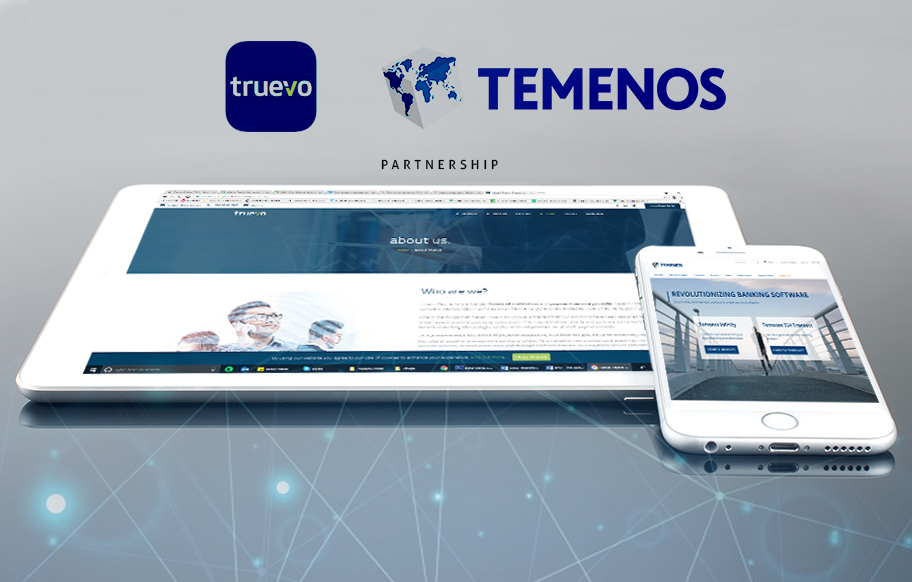 As reported by PayTech, the firm has selected software from Temenos for their digital end-to-end payment. Targeting the global fintech community, Truevo CEO and Director, David Liu, explained that their partnership with the said banking software company lies in the fact that Temenos' vision of development through digital revolution matches their own, and that the latter's complete and comprehensive set of banking and digital abilities will help them attain their business objective of global expansion and a million clients.
This was supported by Steen Jensen, European Managing Director of Temenos, by expressing the company's delight in working with Truevo. In his statement, Jensen held that their cloud-agnostic, cloud-native technology is sure to grant the growing financial company with "greater agility and accelerated the speed of innovation."
In a report, IBS intelligence identified a few of Temenos' banking solutions, such as the T24 Transact, Infinity, and Payments Hub and Financial Crime Mitigation as among the services selected by Truevo in their aim to further develop their market. These banking products are expected to boost the latter's market by providing API-first technology that is simple, easily upgradable, complete-packaged, and user-friendly.
This revelation comes after the announcement that Temenos will be partnering with 3 Finnish banks, namely the Savings Banks Group, Oma Savings Bank Plc, and POP Bank Group. In the same week, the company is also able to win a contract with the third-largest bank in the Netherlands, the ABN Amro.