United States President Donald Trump looks to enact further budgets as he released the country's 2021 funding. Part of the affected sector would be student loans, whose funding is slated to be cut by a whopping $5.6 billion, reports Forbes.
The budget cuts for student loans fall under the Trump administration's plan called "A Budget for America's Future." The cut from the Education Department's 2021 funding results to a budget of $66.6 billion for the year alone, reports CNN. The amount slashed by the administration is reportedly valued at 7.8 percent.
The administration's latest cut comes after it carried out a previous budget cut for the Department of Education in 2019, states Forbes.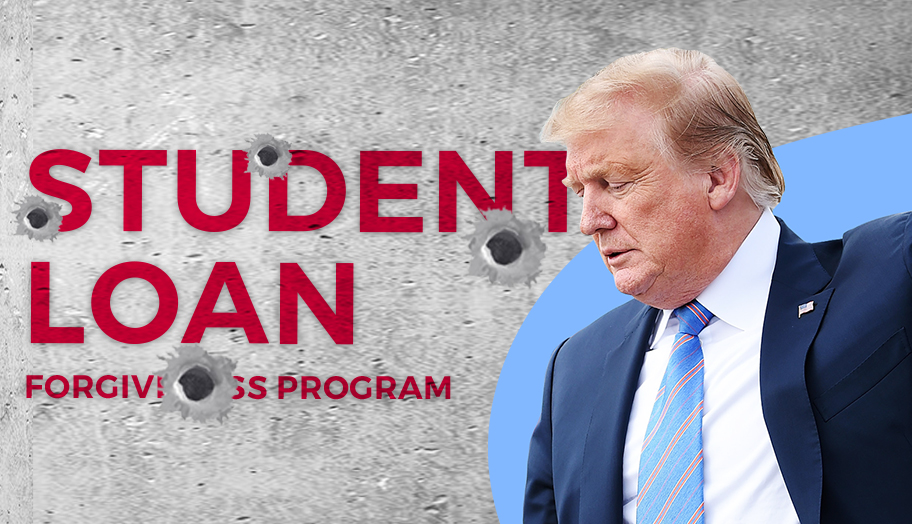 The Public Service Loan Forgiveness initiative is a government program that was initially signed into law by former President George W. Bush in 2007. This allows borrowers working in the public sector to receive relatively low pay rates in order to make repayments on time. Meanwhile, the forgiveness aspect comes as the American government 'forgives' and lets go of the remaining student debt once individuals have made 10 years' worth of payments, notes CNN.
People who currently belong in this sector are nurses, social workers, and teachers.
Apart from the drastic financial support cut allocated for the Department of Education, the Trump administration is also eyeing to totally kill the student loan support and subsidies offered to students hailing from low-income families.
More than this, the administration also looks to completely eliminate public student loan forgiveness, as well as curb lending limits for graduate students and parent borrowers, reports Forbes. In addition, the 10-year student loan forgiveness currently enjoyed by borrowers today will be extended to 15 years for undergraduate students.
While the President's office had already released the budget, this only remains a proposal unless Congress gives its approval.
In a statement, The Washington Post Senator Chris Murphy from Connecticut said, "Thankfully, President Trump's budget request to Congress is dead on arrival, and the only bright side is that the budget will serve a reminder of the administration's backward priorities ahead of an election year."