United States President Donald Trump recently said that he will not compromise the country's wealth in favour of climate-positive actions, reports Al Jazeera. This comes after Trump's absence from the Group of Seven (G7) assembly focused on climate change.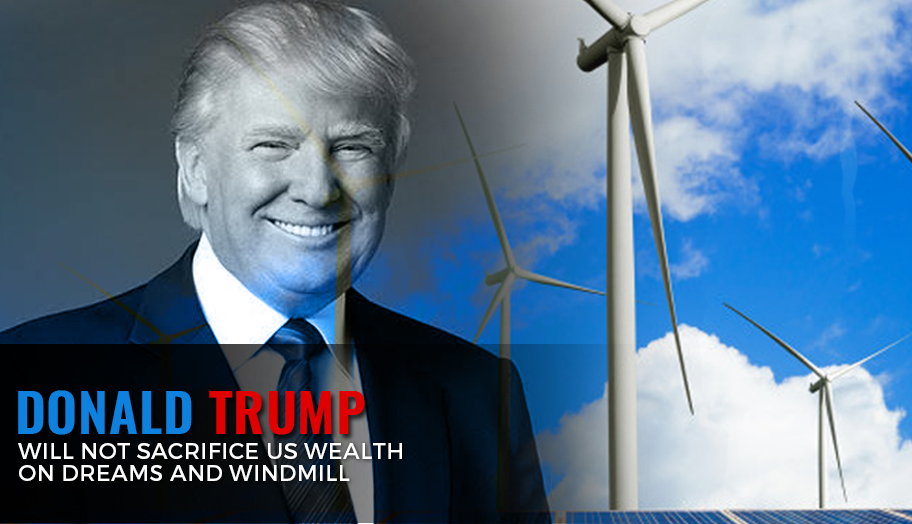 According to Trump, the wealth of the US comes from its energy production. In fact, the country is now the number one energy producer across the world. He added that he is not willing to "lose that wealth [on dreams and windmills]" which he says are "not working too well."
He also said that he led the US's success as a top energy producer and that the country will soon lead the production "by far."
This statement is consistent with Trump's stance on global warming, which he describes as a hoax. The country withdrew from the 2015 Paris accord in 2017 under the Trump Administration. The accord was signed by around 200 countries.
Aside from these, the Trump Administration repealed the pro-environment policies implemented by the former US president Barack Obama. This move also reduced the power of the Endangered Species Act, a law dedicated to wildlife conservation.
Meanwhile, the president also made moves to present himself as a pro-environment advocate toward the end of the G7 Summit held in France. According to him, he is an "environmentalist," especially by filling out a number of environmental impact statements. This is in line with his work in real estate development.
He also said that he wants the cleanest water and air on Earth.
The president skipped the climate change-related G7 session to conduct bilateral meetings with Indian Prime Minister Narendra Modi and German Chancellor Angela Merkel. French President Emmanuel Macron defended Trump's absence by saying that the US is one with the goal of biodiversity and the Amazon initiative.