Initially issued last August and slated to take effect in October 2019, the Trump 'wealth test' for immigrants finally took off last Monday, February 24, 2020. The wealth test is expected to change and shape the course of immigration history.
Under the public charge rule policy, United States officials are enjoined to apply more wealth and income-based requirements on selected visa applicants. Moreover, officials and immigration authorities have the liberty to reject immigrants who could potentially become reliant on the social welfare programs of the country. These include housing assistance, food stamps, as well as the Medicaid welfare program.
The amendments made on the public charge policy state that current recipients with social welfare programs may also be turned down for possible U.S. residency ad green card approval. The required total salary for a family of four has also been changed to $60,000 per year, from the initial $32,000 reports BBC.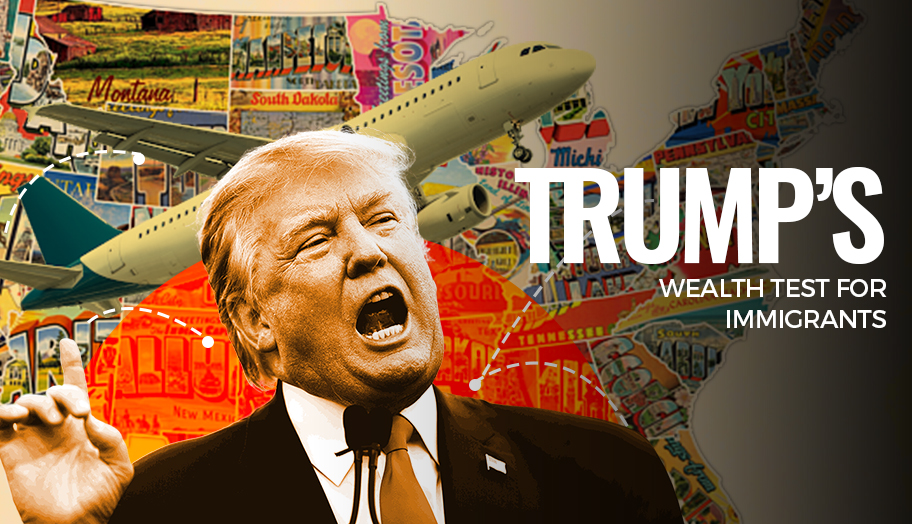 Individuals who avail of these government services for 12 months within a three-year period will be flagged by the authorities and may encounter implications on their green card application and approval.
The repercussions of the ruling could have a big effect on the nation and on the world itself. CBS states that the immigration changes and the emphasis on income will hinder the possible entrance of thousands of individuals from Africa, Asia, and Latin America.
In a statement to CBS News, Julia Gelatt, senior analyst at the Migration Policy Institute said, "There were country-based quotas and there and country-based categorical exclusions for Asian immigrants. Today, it's not quite as explicit, but by placing such drawn emphasis on people's income and income potential, by putting in place what is essentially a wealth test, this public charge rule could have some of the impacts of reshaping our immigration system to be more European and less Latin American."