Mumbai-based insurance technology firm Turtlemint has successfully raised $30 million in its recent Series D funding round. The Indian startup company helps provide users with the right insurance policies focusing on health, life, and motor segments.
In particular, the Economic Times states that Turtlemint operates by selling policies on its online platform together with the help of numerous insurance agents across the country to convert more users. This allows the company to provide more in-depth solutions and advisory to customers.
The Series D funding round was led by GGV Capital, a venture capital firm based in the United States. Other existing investors also took part in the said capital raising round. These include the likes of Blume Ventures, Nexus Ventures, Sequoia India, and Trifecta Capital.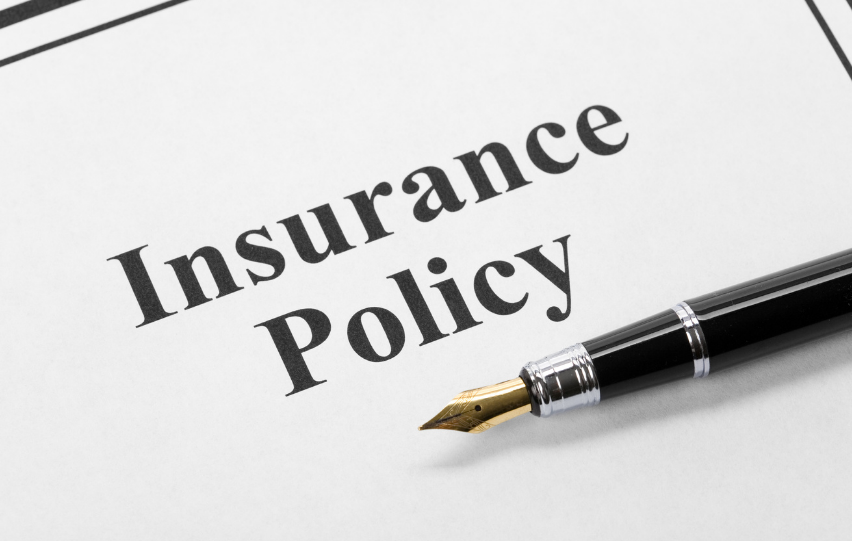 Apart from these, new investors also supported the cause. Global venture capital firms such as American Family Ventures, Dream Incubator, MassMutual Ventures, and SIG joining in on the round.
According to Tech Crunch, the startup raised a total of $55 million. The investment comes as the insurtech looks to expand its business and grow its customer base in other small cities and towns in the country, notes Tech Crunch.
As part of its commitment, the company is looking to allocate its capital to boost its network of advisors and enhance its current technology.
Furthermore, Turtlemint is also targetting a total of a "million successful financial entrepreneurs over the next 3-5 years" with its training and technology stack made available to its partners.
In a statement, the Economic Times reports that Turtlemint co-founder Dhirendra Mahyavanshi said, "For over five years, Turtlemint through its PoSP (Point of Sales Person) model has been empowering insurance advisors in metros, cities, and towns across India. We plan on investing in key focus areas, which include expanding our advisory agents."
As of writing, Tech Crunch states that Turtlemint currently has partnership deals with more than 40 insurance firms in India, with more than 1.5 million customers across the nation.