Social media platform Twitter donated a total of $1 million to two organizations, Committee to Protect Journalists and International Women's Media Foundation.
The move helps to disseminate responsible journalism and news amid the flu pandemic happening these days. The reporting during this time is under pressure due to the lack of resources plus a lack of people volunteering. Moreover, some governments are trying to suppress the spread of negative information to the public.
IWMF and CJP are two organizations playing an important role in depending on all journalists during a complicated environment like the pandemic. Because news is integral in the name of public service, journalists are given support to collect information.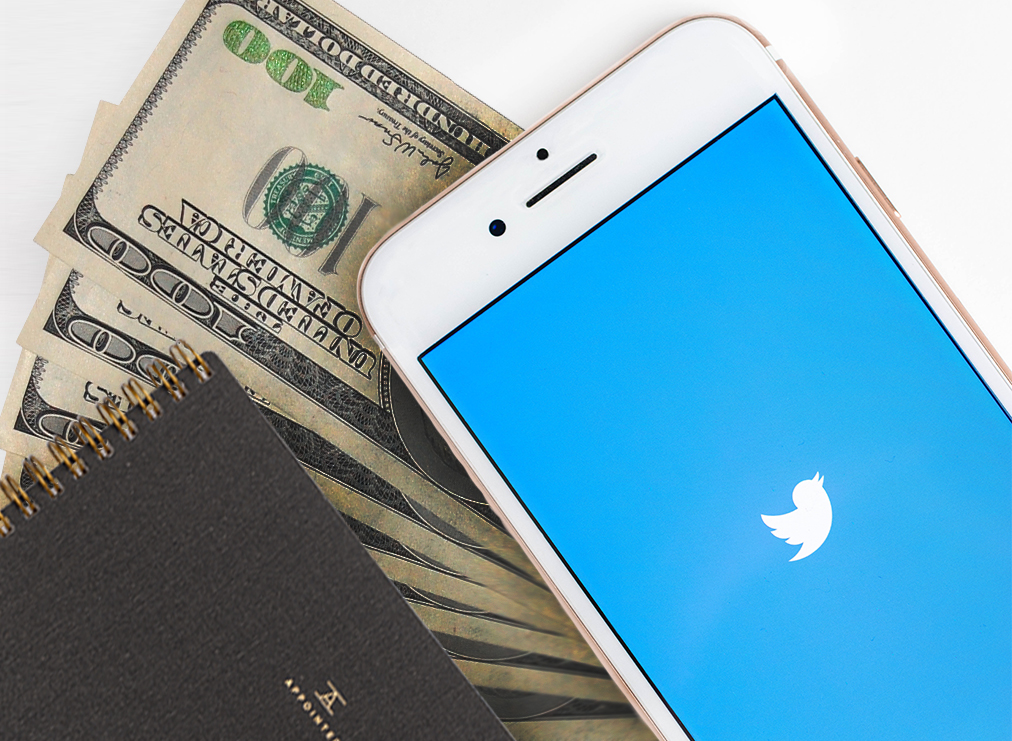 "Right now, every journalist is a COVID-19 journalist. Journalism is core to our service and we have a deep and enduring responsibility to protect that work," said Twitter lead Vijaya Gadde.
Gadde added that Twitter's $1 million gifts 'will be used to ensure these organizations can continue their work in the face of new economic strains and to directly support journalists.'
The two organizations are grateful for the support of the social media platform and said, "our efforts are focused on ensuring that journalists around the world have the information and resources they need to cover the COVID-19 pandemic safely and we are pushing back against governments that are censoring the news, and restricting the work of the press," said Protect Journalists executive director Joel Simon.
The issues in the field of journalism involved a crisis that affects the globe. With support coming from big companies, organizations can have enhanced protocol and budget to compensate reporters and journalists.
Aside from Twitter, Facebook also announced a $2 million donations to news organizations and fact-checking companies to ensure content shared on the platform is accurate.