South African digital bank, TymeBank, has successfully secured R1.6 billion (approximately $109 million) in a funding round. The funding round was led by the Philippines-based JG Summit as well as Apis Partners. It announced its deal on Tuesday, February 23, 2021.
Having launched in 2019, TymeBank provides individuals with a transactional bank account. This usually comes with zero or low monthly bank fees as well as financial savings products, notes Tech Crunch. It now boasts of having around 2.8 million customers and it is expected to reach the three million mark by the end of the month.
According to the Financial Times, the funding will be used towards expanding in Asia. In particular, the startup has its eyes set on launching a digital bank in the Philippines, where JG Summit is slated to take on minority shares in the company with around 5%. Apis Partners is also expected to do the same with 15%.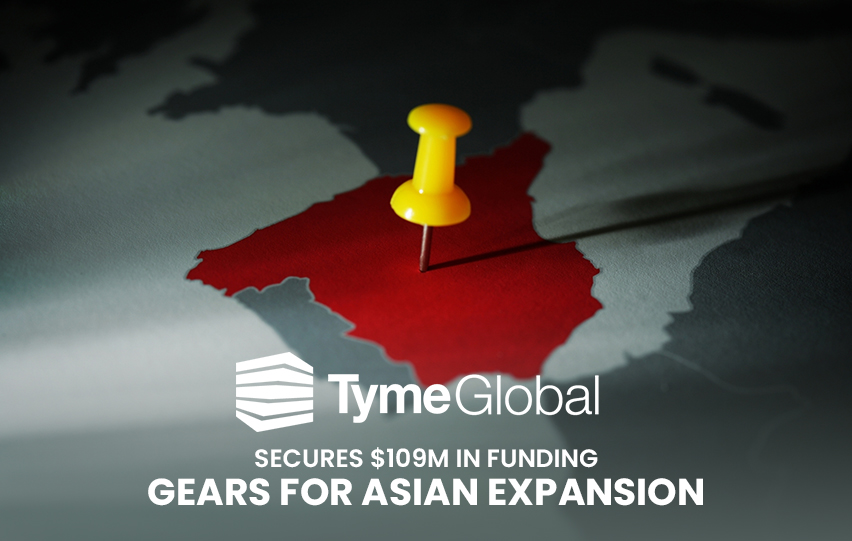 JG Summit Holdings is considered one of the largest family-owned conglomerates in the Philippines. Meanwhile, Apis Partners is a private equity asset manager that lends its services towards enterprises in the financial services and financial infrastructure sector.
Apart from expanding in the Philippines, Tech Crunch states that the digital bank startup intends to use the funding towards expanding in Africa as well.
The investment is considered the largest of its kind, with the majority owner of Tyme, African Rainbow Capital, saying, the deal is "one of the largest foreign investments any fintech company has secured in South Africa."
While the investment is indeed huge, the deal will be made in two parts. An initial R500 million has already been given (approximately $34 million) while the remaining R1.1 billion (around $75 million) is expected to be given over the course of 12 to 15 months, states Tech Crunch.