Argentine financial technology firm Ualá successfully raised $150 million in a Series C investment round. The round of funding brings the company's total valuation near the $1 billion marks.
The Series C investment round was led by Tencent alongside SoftBank's Innovation Fund. The Innovation Fund is geared towards investment opportunities in Latin America.
Ualá is a fintech firm that provides mobile banking and lending opportunities to customers. Its current offerings include money transfer facilities, investment opportunities in mutual funds, loan requests, bills payment, and prepaid services.
The funding brings Ualá's valuation between $850 to $950 million, notes Bloomberg. People close to the source requested to be private. Meanwhile, founder and chief executive officer Pierpaolo Barbieri said this amount is "by far the largest investment we've received. We want to continue to partner with other players on financial services."
Following the partnership, both Tencent and SoftBank will receive a spot on Ualá's board of directors.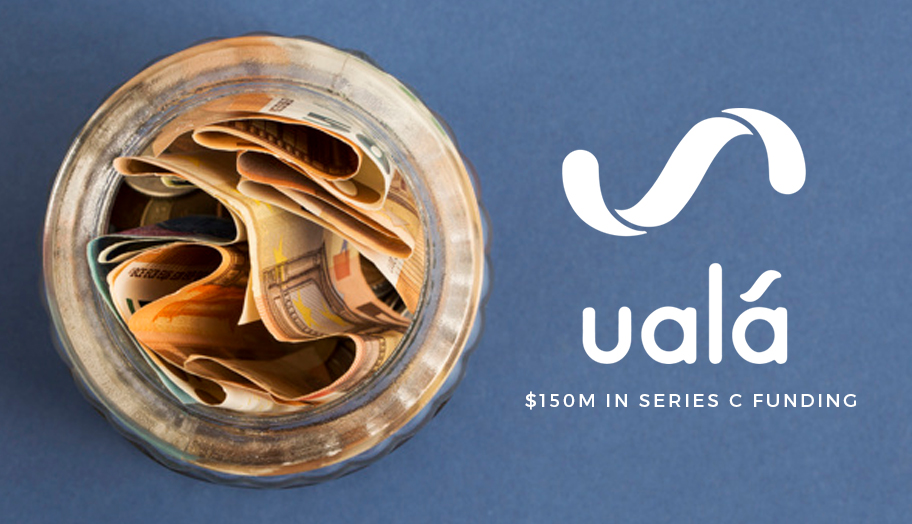 With its fresh source of funding, the Buenos Aires-based financial technology firm plans to increase its growth by hiring more people. Approximately 400 to 500 individuals are required to fill in roles from the operations and technical departments, says Tech Crunch.
Besides this, the firm reportedly intends to improve its product offerings and further innovation in the business, reports Bloomberg.
Founding board member Niall Ferguson remarked, "Ever since our time together in the classroom at Harvard, Pierpaolo and I have been obsessed with the idea that financial exclusion is a key driver of poverty… Now, thanks to advances in technology and the spread of the smartphone, there is. I am hugely excited by the rapid growth of Ualá and its success in attracting the world's leading tech investors."
In the future, Tech Crunch reports that Ualá intends to strengthen its partnerships with other tech companies in the field, such as the likes of Netflix and Spotify.