Australian online bank UBank recently partnered up with fintech company Basiq to provide detailed monitoring services, reported Finder. To be available in July 2020, the service will allow UBank customers to view insights and predictions about their spending behavior.
The platform will use machine learning or artificial intelligence (AI) in order to provide the services promised by the company. The AI will process data obtained from the customer's spending habits from 40 different categories. The classifications will include tech, restaurants, transportation, rent, entertainment, and many others.
This will allow the user to see which categories are taking up most of their expenditures. Moreover, the service will allow them to see a detailed view of specific transactions. Details will include the category, amount spent and merchant.
According to Finder, "this level of detail will give customers a much more accurate picture of how they spend." They can also use this information to determine where they can minimize their spending.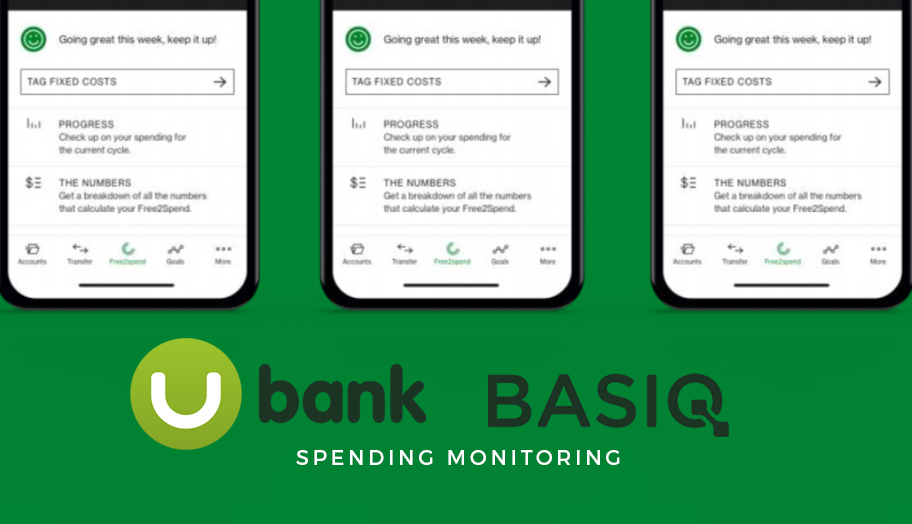 With regards to the platform's predictive capability, UBank and Basiq are working to provide a service that will help project future spending with the help of AI. This is slated to help users get a deeper understanding of their financial habits. In turn, this will help them keep track of their savings goals.
The Australian Financial Review noted that the software resulting from this partnership will "warn customers to dial down spending if they are displaying profligacy." In the current setup, customers are the ones to set utility and rent spending. However, the system will shift to direct debit or BPay as a source of data.
Basiq CEO Damir Cuca said that this approach offers a decentralized way to handle consumers' data, which banks already have. The new platform is also expected to help the companies give customers what they want and need.