Saudi Arabia's Public Investment Fund (PIF) recently reported $200 million in losses caused by Uber's initial public offering (IPO), says CCN. The PIF was one of the first investors in the ride-sharing app, investing billions in the company in 2018. With Uber becoming public, PIF is revealed to have sustained a great loss.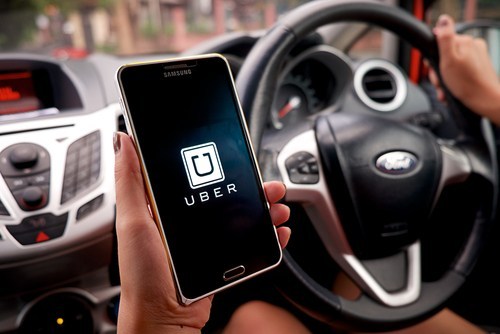 The Saudi Arabian fund placed a whopping $3.5 billion in capital into the transport company. This means that the company was bought by the fund at $48.77 per share, which was significantly greater than its price at launch, which is $42. This is intended to gain shares and have options in the app.
However, recent reports show that stocks at Uber are now around $42 to $45. This is a huge difference compared to the figures released in April 2019, selling each share at $44 to $50. This also gives the company a valuation of $75.46 billion, a lower figure compared to its $120-billion valuation when it was first publicized.
When Uber opened its stocks into the market, it dropped to $3.3 billion, showing a $201.5 million loss.
Meanwhile, this situation has led many to compare the IPO to Lyft's IPO. However, PIF managing director Yasir Othman Al-Rumayy says that while the two companies offer similar services, the situations are different. CCN also reports that Al-Rumayy is optimistic in the Uber IPO as it has been developing new and improved services including freight transport.
Due to the losses sustained by the company, experts advised would-be investors against placing their capital in the app.
Forbes reports that there are no plans to write off the PIF's shares in the app. On the other hand, Uber's biggest stockholder Softbank's Vision Fund is reported to have invested over $7 billion in 2017.