Ride-hailing company Uber announced last Monday, October 28, 2019, the relaunch of its credit card. Alongside its improved offerings and benefits, the company reportedly launched a new division to cater to its financial services department.
For cardholders of the Barclays offering, users will gain more rewards for Uber-related transactions. These include earning 5% back in Uber Cash from all related ride transactions, such as rides, food orders, and JUMP bike and scooter rides; 3% back on restaurants, bars, hotels, and airfare; and 1% back on all other purchases.
Although the company revamped its policy from allowing cardholders allowing cash back options to be used for their credit card statements or gift card redemption purposes, the new policy appears to provide more coverage for users. According to CNBC, users can redeem rewards for as little as a penny, while allowing Uber Cash to pool to a minimum of $50 will immediately allow wallet transfer facilities.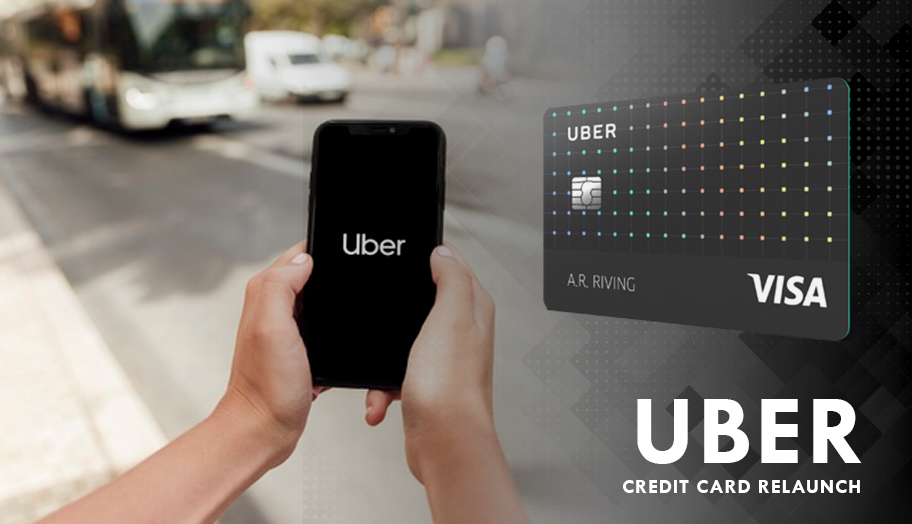 Other cardholder benefits such as mobile phone protection as well as sign-up bonuses remain unchanged by the firm. In addition, individuals using the Visa-powered credit card will gain access to roadside assistance starting November 1, 2019.
The latest changes in its offerings come as the ride-hailing company steps up its game in the financial division. Through this program, the industry giant aims to provide debit services for its drivers and credit card services for its riders, notes The Verge.
As part of its entrance to the financial sector, the company is rolling out a global debit facility that provides instant payment services.
In an interview with CNBC, Uber Money head Peter Hazlehurst said, "We wanted to help everybody understand that there's a new part of Uber that's focused on financial services and that has a mission of giving people access to the type of financial services they were excluded from."