Uber Technologies Inc. failed to extend its license to operate in London after officials identified issues that put passengers at risk.
Transit officials disclosed that unauthorized drivers were able to pass as Uber drivers, even when they lack proper skills to transport passengers. According to reports, 14,000 recent trips were under investigation due to heightened passenger risk.
Meanwhile, the transport company said they will appeal to the authorities saying that the decision is 'extraordinary and wrong.' After the announcement made by authorities last Monday, the premarket trading of Uber dropped by 5 percent.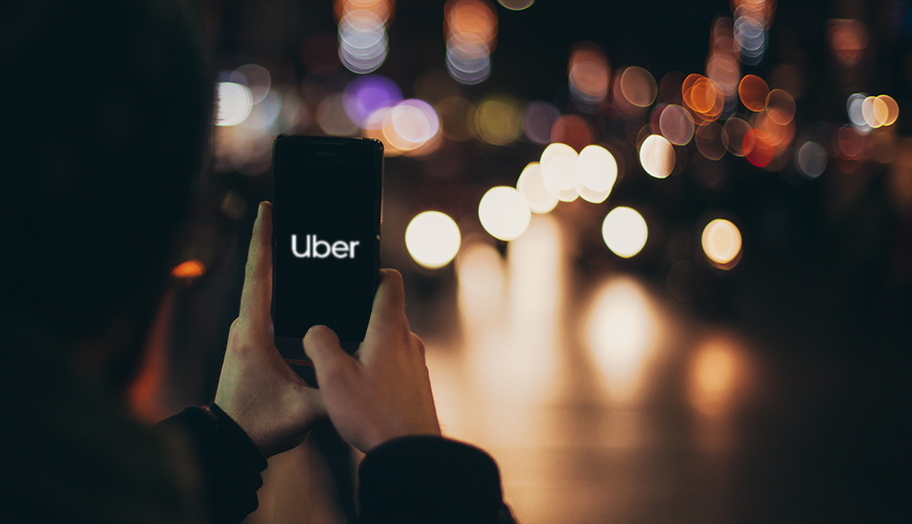 Problematic Patterns
Two years ago, Uber was also declined a license to operate due to several concerns including drivers not responding properly to serious crimes. The transit authorities gave the company permission to operate for 15 months, after a series of appeals. In September this year, the company asked for an additional two-month license and now, there's still more concerns.
"We have fundamentally changed our business over the last two years and are setting the standard on safety. TfL found us to be a fit and proper operator just two months ago, and we continue to go above and beyond," said Uber general manager Jamie Heywood.
Serious Safety Breach
Reports that some drivers are uploading their photos to other accounts for Uber drivers reached the authorities. This was viewed as alarming and a serious safety breach. According to Transport for London (TfL), they aren't confident that Uber has robust processes to prevent safety concerns. Hence, they decline to provide operations license.
In response to this, Uber said they audit every driver in London over the last two months to straightened its processes. The company also formulated a new technology called a facial matching process, to confirm the identity of drivers.
London is one of Uber's major global cities, with more than 3.5 million passengers using the app daily.