In an annual report filed with the United States Securities and Exchange Commission last Monday, March 2, 2020, Uber reported that it sold its food delivery business, Uber Eats, to Zomato. The business deal cost the United States-based ride-hailing company $206 million.
In return for the $206 million, the Economic Times reports that the U.S.-based company went in for an exchange of a 9.99% share in Zomato. Plans for the deal were revealed on January 22, 2020, under which Uber stated in its filing that the $206 million covers the initial investment amount of $171 million and the remaining $35 million were for reimbursement of goods and service taxes.
Though still relatively big, the $206-million deal was significantly less than the amount expected by industry analysts and professionals, given that Zomato was already valued at $3 billion as it received another $150 million in investments earlier this 2020 from Ant Financial, reports Tech Crunch.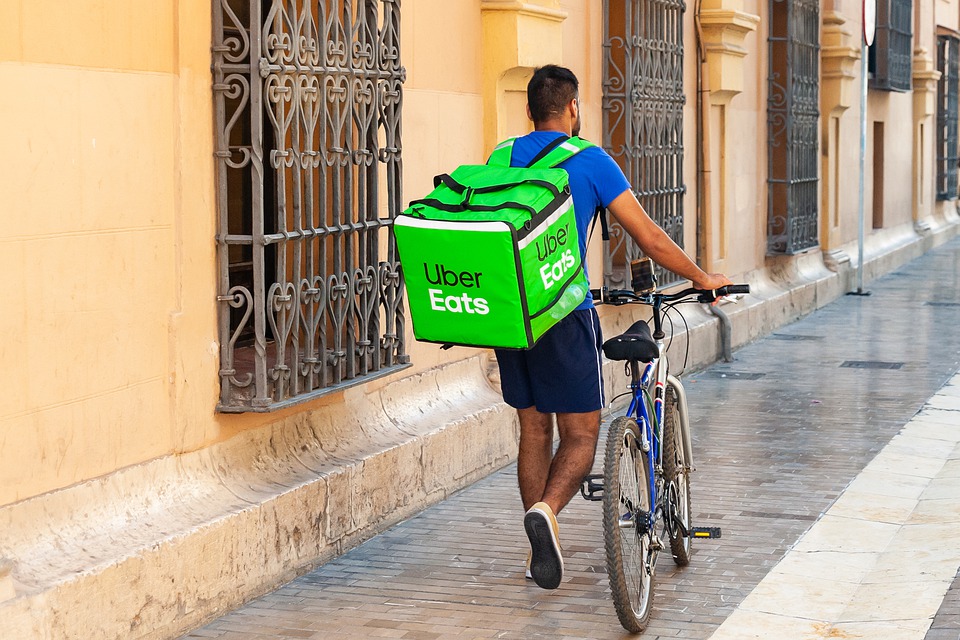 Following the deal, the Zomato has granted 76,376 shares to Uber India Systems, all of which fall under Non-Voting Compulsory Convertible Cumulative Preference Shares.
Moreover, the ride-hailing firm has agreed to divert its operations towards Zomato, particularly its partner merchants and establishments, as well as its delivery companies and customers, notes Deal Street Asia.
However, the United States-based firm clarifies that the business venture in its India firm does not affect the company's overall presence. In a statement, the ride-hailing giant said, "The divestiture of Uber Eats India does not represent a strategic shift that will have a major effect on the company's operations and financial results and does therefore not qualify for reporting as a discontinued operation."
Deepinder Goyal, the founder of Zomato, revealed that the food delivery business and competition within the country will continue to intensify as the firm is still operating on a smaller scale compared to rivals, such as Swiggy. In light of these changes, Goyal maintains that Uber Eats India customers can expect smooth operations and faster delivery times, reports Deal Street Asia.