Uber's logistics arms, Uber Freight, gained a $500-million investment from Greenbriar Equity Group after it had sold its shares in the wake of the COVID-19 pandemic. The ride-hailing and transport services giant announced its multi-million investment last Friday, October 2, 2020, notes Fox News.
Launched in 2017, Uber Freight is designed to provide users and truckers with the ability to book their respective loads as easily and as accessible as booking a normal ride.
According to the Wall Street Journal, the sale of shares of the company's truck brokerage arm comes as the virus pandemic greatly affected the ride-hailing business of Uber. As a result of COVID-19, the company has had to downsize its firm, remove employees, and make strategic business moves.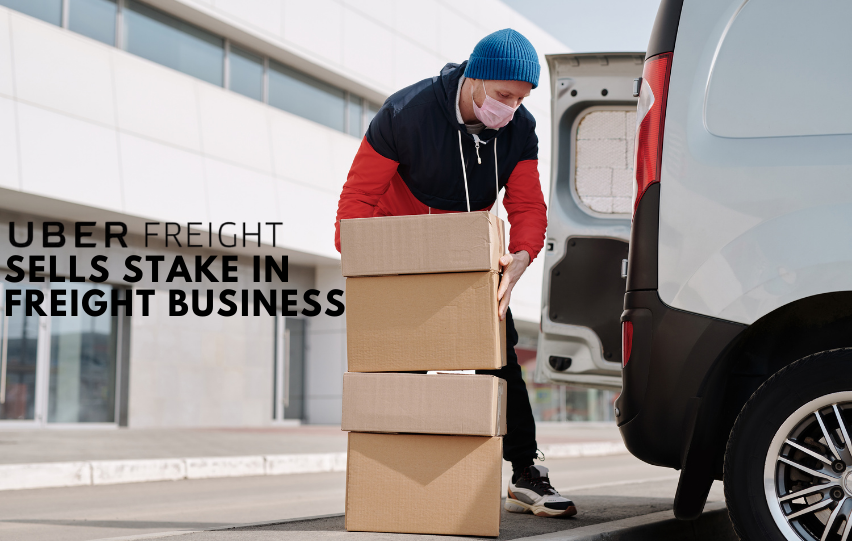 Following the New York-based Greenbriar Equity Group's commitment to the Series A funding via equity investment, the firm valued the trucking division at $3.3 billion, with the new influx of capital included.
As part of the deal, Greenbriar managing partners Jill Raker and Michael Weiss, will onboard Uber's Freight board of directors. After selling $500 million worth of company shares, Tech Crunch states Uber will retain the majority of its shares with its freight business.
In a statement, Weiss said the partnership between the trucking brokerage division and Greenbriar "make for an ideal partnership to accelerate Uber Freight's already significant pace of growth. We see the increasing rate of digital penetration in logistics as one of the key trends reshaping industrial and consumer supply chains."
With the capital injection, the transport giant reportedly plans to scale operations and the Uber Freight platform to serve as a broker connecting truck drivers to shipping companies in need of freight services, reports Tech Crunch.
Apart from enhancing the platform for its truck brokerage division, the ride-hailing giant plans to push through with the acquisition of the rival food-delivery company, Postmates, Inc. The deal is set to be completed come 2021, notes The Wall Street Journal.