Swiss Bank UBS gets an investment boost from wealthy Asian clients as the company hits another low in the quarter. Through their rich Asian partners, the bank successfully added a $15.7 billion to their account. The boost allowed the financial institution to reach a record of $2.5 trillion, with the amount raised by the Swiss bank garnered throughout the past three months.
Despite the handsome addition to its assets, UBS continued to experience a decline in its profits. In an interview with Bloomberg, Sergio Ermotti, chief executive officer of UBS, said that "market conditions in the last few quarters have been very challenging." Ermotti continued to say the statement rings especially true for their business, which is "much more skewed towards Europe and Asia" rather than the United States.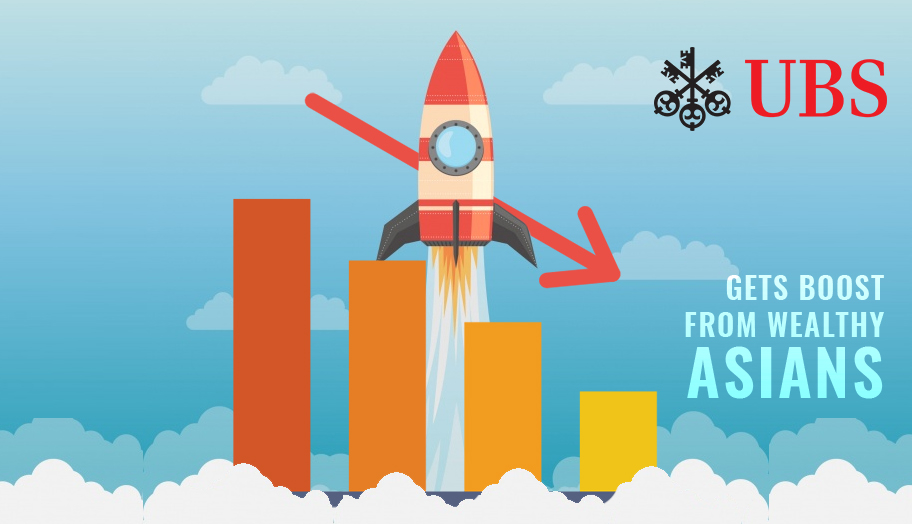 Apart from hitting challenging industry landscapes, Ermotti revealed that its company also suffered from numerous problems. For one, it paid huge legal fines, encountered a decline in stock prices, and became embroiled in succession planning activities, reports Bloomberg.
In the latest series of struggles, the Swiss lender shared that its profits for the quarter fell to $203 million. In 2018 of the same period, the institution managed to raise a whopping $489 million.
In addition, Financial Times reports that its mergers and acquisitions advisory, equity, and debt capital fell by 19 percent for the year. Although it's trading revenues fared relatively better, its profits also remained compromised for the quarter. The trading department of UBS suffered from a 5 percent decline. Share prices also went down by 17 percent in the last 12 months, notes Financial Times.
Ermotti remarked that they "are not satisfied with our investment bank financial performance this quarter."
Following this, the company is slated to carry out its overhaul, which will affect UBS bankers and other employee positions. Besides this, the Swiss lender is gearing to enact certain policies that would hopefully increase its profits, one of which is charging wealthy clients for excess cash holdings, states Bloomberg.