In the move to accelerate the United Kingdom's tech and fintech initiatives, Tech Nation has launched the Fintech Pledge with support from HM Treasury and Fintech Delivery Panel.
The growth platform for tech companies, which is Tech Nation, sets the leading standards for a transparent and effective collaboration between traditional banks and fintech firms in the UK. The Pledge enables both parties to work together and implement practices to drive better customer service.
Under this agreement, banks will provide a dedicated landing page with a named contact on the fintech companies they're working with. This partnership lasts a minimum of six months, which requires banks to provide clear guidance on the financial technology firms.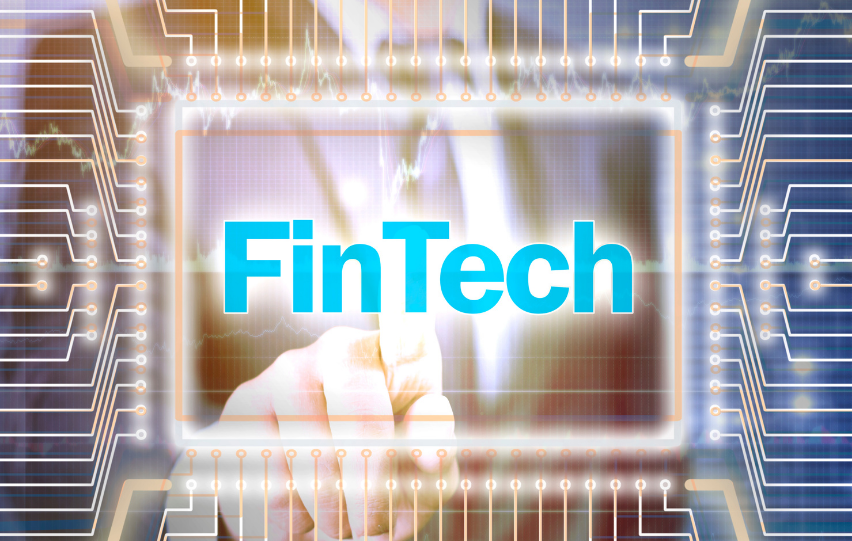 Banks that signed the agreement include Barclays, HSBC, Lloyds, NatWest, and Santander. Apart from the onboarding process, these banks are also mandated to provide bi-annual feedback in the first year of collaboration.
"The UK is already the best place in the world to start and grow a Fintech, and we're committed to that remaining the case as our economy bounces back. So, I welcomed the Fintech Pledge from some of our leading banks and look forward to more firms becoming signatories," said Treasury Secretary John Glen.
The partnership between the traditional banks and the modern, fintech companies is also expected to drive solutions to transform regulatory reporting.
"The Fintech Pledge provides a welcome clarity, setting out clear commitments of what fintechs can expect and how best to create productive collaborations," said Fintech Delivery Panel director Victoria Roberts.
According to the people behind the initiative, customers would benefit greatly from the innovation, as banks can evolve digital services.
Banks are also stopped from having fruitful collaborations due to technology hindrance. With this agreement, they can easily catch up with the front-and-back end of digital services.
In July, the government of the UK launched an independent sector to review the competitiveness of the fintech industry and ensure the UK leads the global fintech market.