Barclays personal loans are now being offered under the brand, with customers being allowed to take out loans up to £15,000. Under the Barclays brand, users will be given a personalised price quote that won't affect their credit score, usually at an inviting 5.5% APR.
A Barclays personal loan will allow users to get their money immediately. However, to avail of this promo, applicants will need to course their application online, in addition to signing the agreement between 7 am to 10:30 pm.
Apart from this feature, Barclays also provides a fixed monthly repayment scheme. Under this initiative, customers will be given a fixed amount to pay every month, allowing them to budget. Users can also pick their desired payment term depending on the loan amount they intend to take out. However, individuals who are planning to repay their loans early will be charged a fee equivalent to 30 days' interest on the amount that they are paying, on top of the interest that's due. Consider this before applying for a personal loan.
Barclays allows users to top-up their funds should the need arise. Through this offering, customers can take out a second loan or simply top up their funds depending on their needs.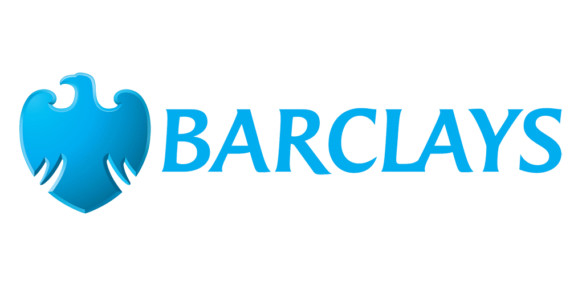 Interested customers can apply for Barclays personal loan online. To do this, applicants must hold a Barclays current account, be a UK resident and be over the age of 18 to apply. Customers with approved loans can take out up to £15,000.
The representative APR of 5.5% applies to loans ranging from £7,500 to £15,000, payable over 2 to 5 years. The maximum APR offered by the bank is 29.9%, depending on the applicant's financial circumstances. Customers are advised to take note that other charges are at the bank's discretion.