London-based fintech firm Fidel announced Wednesday, Sept 25, it has secured $18 million with its first major funding round co-led by U.S.-based fintech funds Nyca Partners and QED Investors.
According to a report from Tech Crunch, the new funding, which also includes investment from Commerce VC, Elefund, Horizons Ventures, 500 Startups, and several other prominent investors, will be used to advance Fidel's growth, development, and international expansion plans.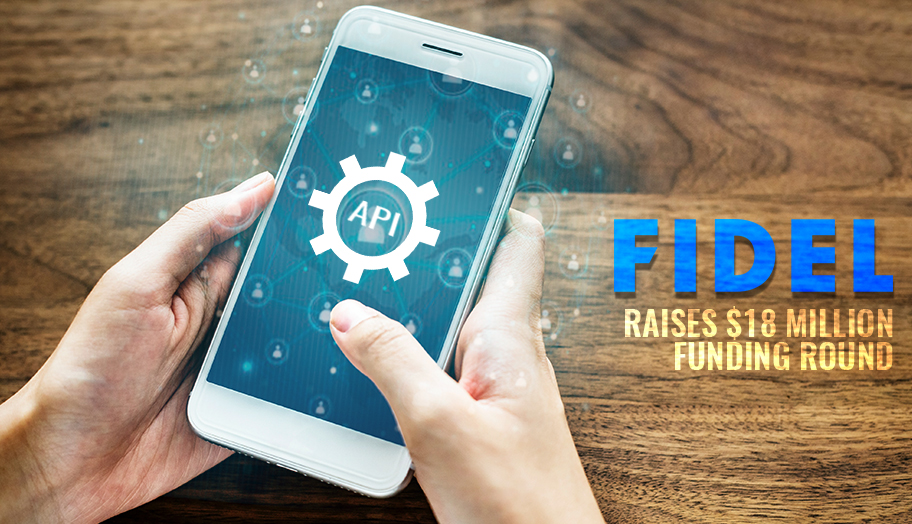 Headquartered in London, Fidel serves as a fintech startup that aims to democratize access to payment data. Together with Mastercard, Visa, and American Express, the firm has developed a series of APIs that allow developers to link users' accounts to apps.
With the said APIs, customers can now access real-time payment data from Visa, Amex, and Mastercard, dramatically reducing the time it takes for businesses to access card payment data into a matter of minutes.
"Though the card networks have built extremely robust infrastructure, alternative payment methods are evolving and consumer choice will be driven by value," said Subrata Dev, Founder and CEO at Fidel.
"Our goal at Fidel is to supercharge innovation by empowering everyone in the ecosystem. By making it easy for developers to build on top of the infrastructure, the card networks stay relevant. By removing the barriers to entry for developers, applications can be brought to market more quickly. That drives value back to consumers, who get the same benefits and user experience they are used to receiving with other online services," he added.
Hans Morris, the Managing Partner at Nyca Partners and former President of Visa, also commented: "Fidel provides a completely original approach for fintech innovators to create new products by opening up access to the world's three largest payment networks. This company has seen very impressive traction and customer adoption, and we think is poised to be a breakout fintech success story."