Big companies with overdue payments from SMEs are called out by Chancellor Philip Hammond from Spring Statement saying that this practice badly hurt small enterprises.
Hammond wants these big companies to publish their payment practices when it comes to invoices. He also mentioned that companies must appoint someone to prevent delayed payments.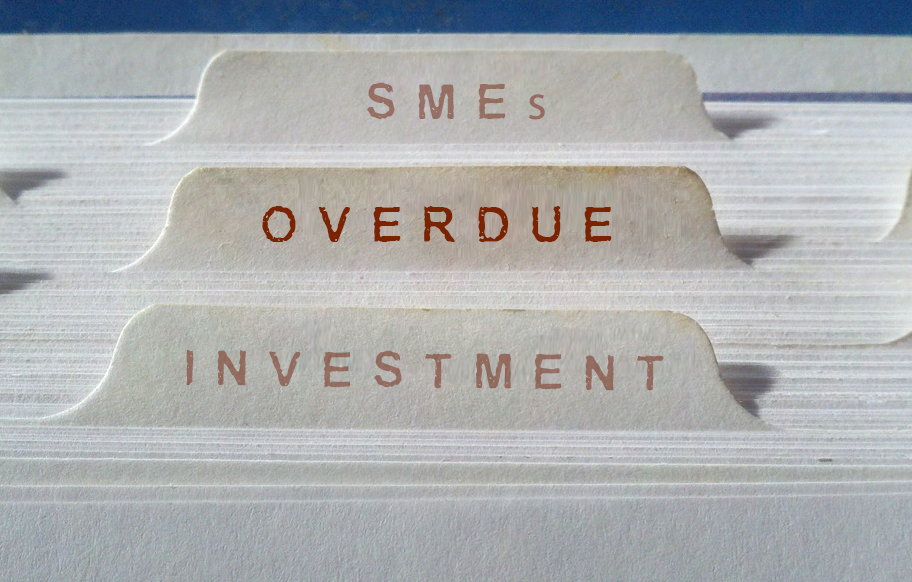 In the UK, there are approximately 5.7 million small and medium-sized enterprises and each year, more than 50,000 shutters because of cash flow. With delayed payments as a major contributing factor when it comes to maintaining the cash flow.
Mike Cherry, National Chairman of the Federation of Small Businesses, said, "Poor payment practices by big businesses towards smaller suppliers are rife and pernicious, leading to the closure of 50,000 small firms each year. The end of payments could finally be in sight. It can't come soon enough, to bolster small businesses at a time when they are in great need of support and a lift in confidence."
In an article published by Times, there are small companies that claimed large businesses extending up to two years of late payments. Some even owe these SMEs more than £60,000 on average.
Economist Rain Newton-Smith said, "If reporting encourages better behavior from firms, that should be welcomed."
Late payments as 'added stressor'
Keeping up with dues and daily expenses are some of the problems faced by small businesses. Manpower, utility and other expenses are considered in the day-to-day operations. When a client doesn't pay on time, businesses still need to take charge of the expenses while receiving nothing in return for months.
Given this scenario, some firms suffer great losses and eventually have to close its doors because delayed payments are considered 'added stressors.'
Mike Cherry hoped that the Spring Statement made by Chancellor Hammond will eventually end delayed payments by big enterprises.