Hull, a city in the United Kingdom, is looking into the possibility of being the location of the first test run of the proposed replacement for the controversial Universal Credit (UC). Hull Daily Mail reported that the alternative, called Universal Basic Income (UBI), will grant £50 to £100 to citizens without any obligations.
Considered a radical substitute, UBI is expected to give free cash to every adult living in the city. This would be awarded without involving the income or background of each individual. Disability benefit receivers would also be provided with an equivalent amount under UBI. Higher sums would be given to pensioners, while children are slated to receive lower ones.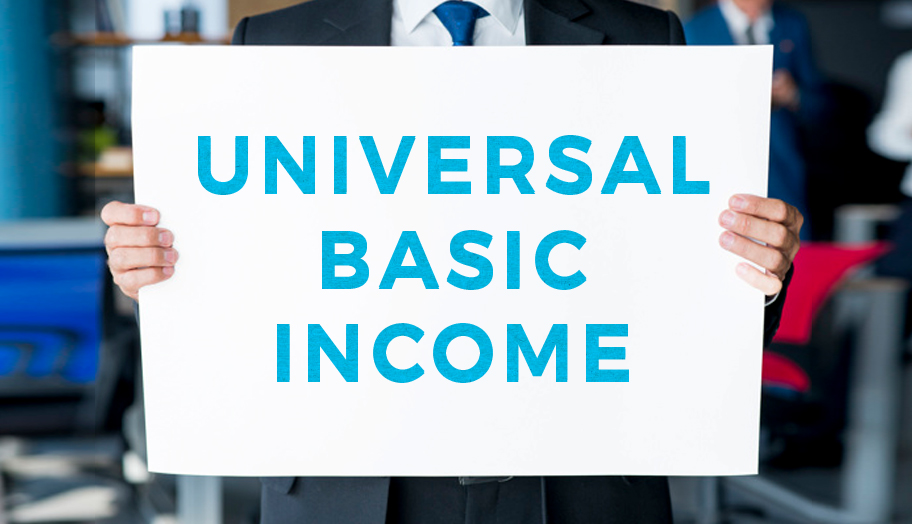 Liberal Democrat councilor Jack Haines proposed the trial to the Hull city government. According to Him, this offers a prospect in fixing the country's "broken welfare system." He is also optimistic that this move could "transform the city," especially as Hull is known for its progressive leanings.
This scheme has been garnering support in the past years. With the proposal for trial in Hull, the city council is currently assessing the prospect of participating in the pilot tun. Councilors are expected to provide a review of the possible trial.
Additionally, four local governments in Scotland are looking into the possibility of taking part in the pilot. The Royal Society for the Encouragement of Arts, Manufactures and Commerce (RSA) have expressed support for the scheme.
The Hull Daily Mail said that this program has been tested in some cities in the United States, as well as those in Canada and India. Moreover, it has been rolled out in Utrecht, The Netherlands and Sao Paolo, Brazil, according to Birmingham Mail.
Many Finnish cities have also undergone this scheme. In fact, back in January 2017, Finland has run this test for 2,000 unemployed individuals.