The Financial Conduct Authority (FCA), the United Kingdom's financial watchdog, has announced an extended credit freeze for another three months following the rise of consumers struggling to pay their credit loans. The new deadline for credit and loan payments will now be October 31, 2020.
As the first payment holiday comes to a close, lenders will be keeping in touch with consumers to gauge their capacity to make repayments. Lenders would be discussing new options for borrowers at the end of their respective three-month deferral following the virus pandemic.
The initiative comes as the British financial watchdog states that approximately 1.9 million mortgages are now available for a payment freeze, notes The Guardian.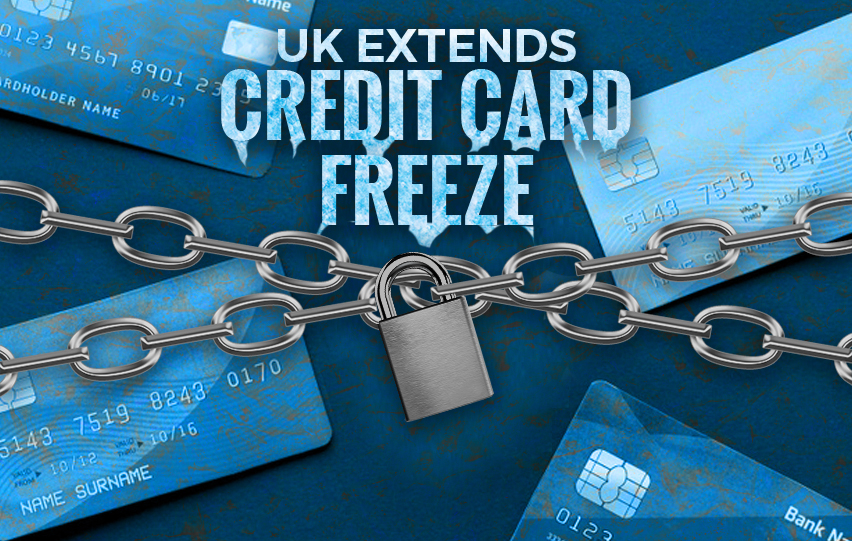 The special arrangement with banks and other lending institutions has since been ordered by April by the Financial Conduct Authority (FCA). According to The Guardian, individuals who have yet to request a payment holiday may do so until October 31, 2020.
Overdrafts, catalogue credit, and overdrafts are also included in the said program.
Apart from a payment holiday, the FCA has also proposed for lenders to provide a reduction in consumer repayments as well as a complete deferral for individuals still struggling to pay after the three-month holiday.
Likewise, lenders are also urged to offer low-interest rates for overdrafts and payment plans with plans already bearing above-interest buffers states The Sun.
In a statement, interim chief executive at the Financial Conduct Authority Christopher Woolard said, "We have been working closely with other authorities, lenders and debt charities to support consumers in the current emergency."
"The proposals we've announced today would provide an expected minimum level of financial support for consumers who remain in, or enter, temporary financial difficulty due to the virus pandemic," said Woolard.
Lastly, Woolard maintained, "Where consumers can afford to make payments, it is in their best interest to do so; but for those who need help, it will be there."
BBC states banks have until Monday, June 22, 2020, to make a comment or a decision regarding the FCA guidelines.