TrueLayer, a London-based fintech start-up, has obtained $70 million worth of new funding, demonstrating that investors are still interested in fast-growing financial technology companies.
TrueLayer uses application programming interfaces (APIs) to link fintech apps such as Revolut and Freetrade to customers' bank accounts. As a result, the app users will be able to access balances and transactions from various accounts and conduct transfers from their bank accounts.
In an interview, Francesco Simoneschi, Co-Founder and CEO of TrueLayer, said that the company wanted to raise more money due to 2020's solid development. It was aided by the COVID-19 pandemic and a transition among customers toward digital financial management.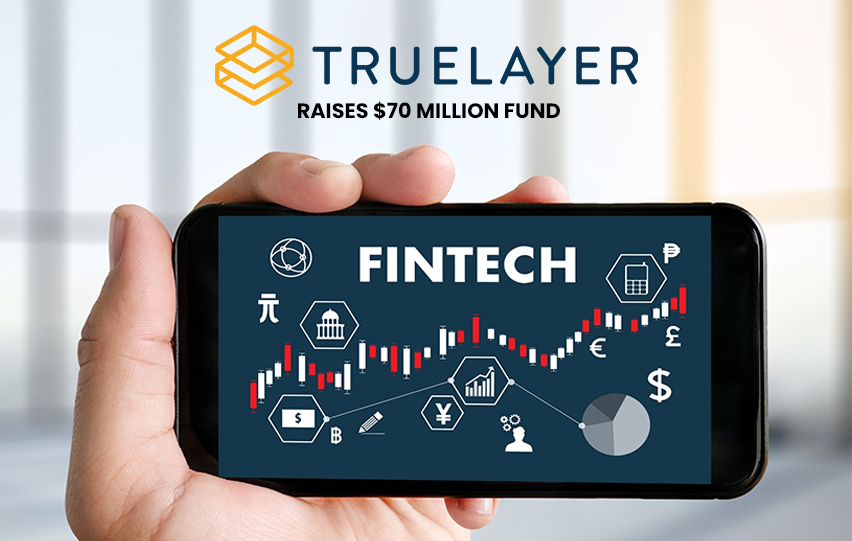 "We were closing 2020 in an extremely positive way. We were going through an incredible year of growth," he added. Simoneschi reported that the payment rate of the company increased by 600 times.
To date, the British fintech firm has secured $142 million in the capital, with Tencent, a Chinese internet company, as a partner.
The venture capital company, Addition, founded by Lee Fixel, a former Tiger Global investor, led the company's most recent funding round. Temasek, Connect Ventures, Anthemis Group, Mouro Capital, and Northzone, are among the existing investors.
TrueLayer plans to use the new funds to extend its services globally. Its first focus is on Europe and then followed by an expansion in Australia. It is still considering whether to open in Brazil in the future.
TrueLayer is part of a modern financial trend known as "open banking." It seeks to provide fintech companies and other licensed third parties access to sensitive banking data and payment systems in consideration for customer approval.
TrueLayer and other companies are also aiming to undercut payment networks like Mastercard and Visa by encouraging fintech applications to facilitate money transactions on their customers' behalf for significantly lower rates.