Days after the UK financial watchdog has confirmed Ipagoo's violation, the Financial Conduct Authority (FCA) has issued a complete freeze on customers' accounts of the fintech company.
As a basic rule or requirement for all regulated financial firms, Ipagoo has failed to segregate the customer's money from its own, which prompts for the FCA to intervene.
According to the Financial Times, the financial regulatory body is strict with this compliance to avoid bankruptcy that can lead to billions of debt. The historic example is the case of the Lehman Brothers in 2008, which is the largest bankruptcy filing in history with $619 billion debt.
Given this turn of events, the fintech firm is required to submit updates to the financial watchdog.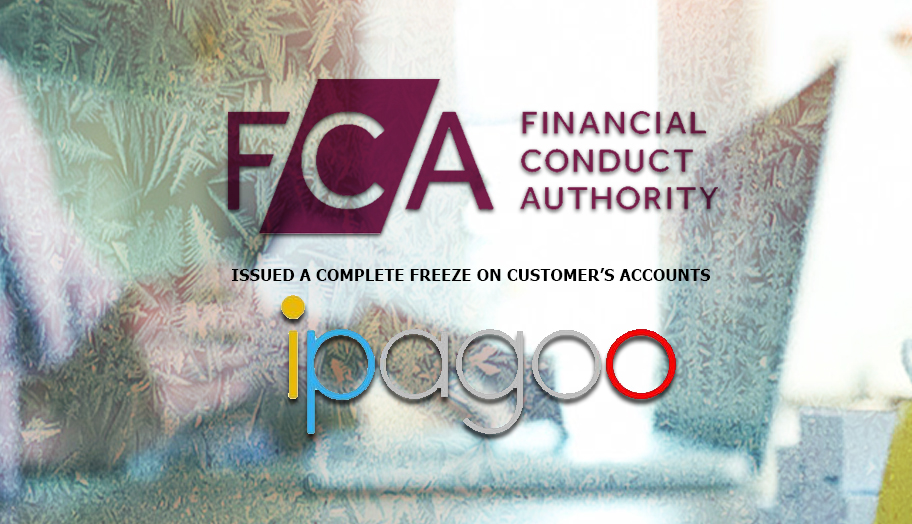 FCA states last Aug. 2 that, "The FCA has imposed a number of requirements on payments firm Ipagoo to protect the interests of the firm's customers. The firm can no longer carry out any regulated activity and must publish a statement on its website to inform customers and potential customers of that fact."
Meanwhile, days after this announcement, Ipagoo has already followed into administration. However, there are still several problems within the firm that needs to be ironed out.
According to the Business Insider, Ipagoo is suffering from a lack of working capital, which led the board directors to enter business into administration. In addition, the cross-border service offered by the firm must be established first as competition is tight, considering TransferWise is dominating the market.
The FCA is monitoring all financial firms in the United Kingdom and ensure that every fintech firms are following the regulatory requirements set by the regulatory body.
Ipagoo is founded in 2012 in the United Kingdom and has officially launched its services in 2015.